When Danny Mac arrived on 'Hollyoaks' in 2011, the ladies of the fictional village and viewers at home joined in together, for a collective swoon.
Nearly four years on and Danny, who stars as Dodger Savage, is still the hottest man on the soap, and he's also scooped plenty of Sexiest Male prizes, confirming that he is the best-looking bloke on TV.
Thankfully, the 'Hollyoaks' scriptwriters haven't let Danny's devilishly good bod go to waste, and he's had plenty of shirtless scenes and sexy on-screen moments. For that, we are eternally grateful.
When he's not busy starring as the soap's resident ladies' man, Danny has the tough job of hitting red carpets while sporting super-slick suits, and collecting various accolades.
Finally, Danny's partial to a game of football or two, and let's be honest - doesn't he look amazing in shorts?
Check out Danny Mac's sexiest ever photos below...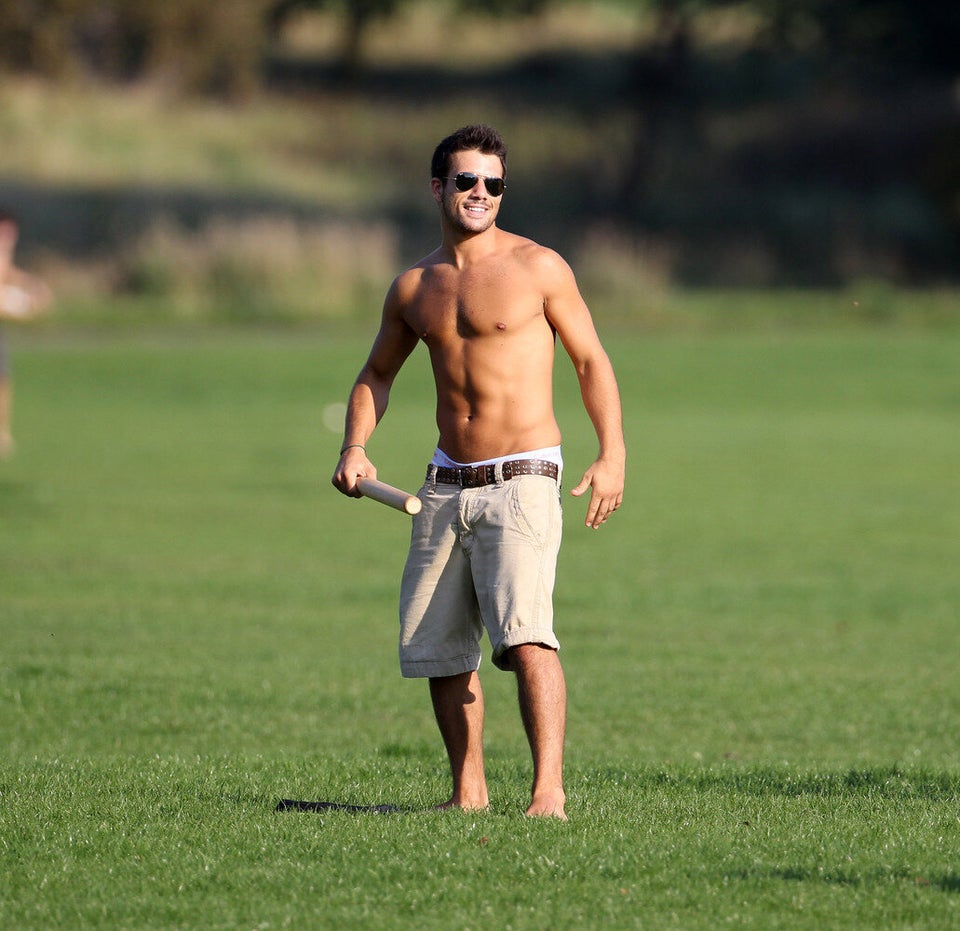 Danny Mac: The 'Hollyoaks' Star's Sexiest Pictures
Popular in the Community