Dropbox has not been hacked according to an official blog post published early this morning.
In a post that first appeared on the 13 October but was then updated in the early hours of the 14 October the company reassured customers saying:
"Recent news articles claiming that Dropbox was hacked aren't true. Your stuff is safe. The usernames and passwords referenced in these articles were stolen from unrelated services, not Dropbox. Attackers then used these stolen credentials to try to log in to sites across the internet, including Dropbox."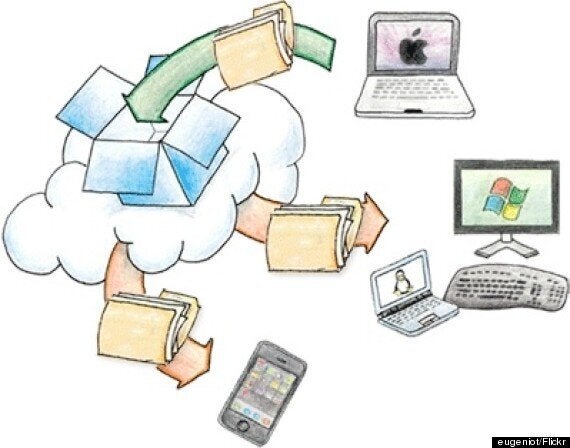 The hacker claims to have over six million usernames and passwords and has been asking for donations in order to unlock chunks of the data.
With Dropbox denying any connection between the data and their own information the next step will no doubt be trying to find out where the login details have come from.
There has, as yet, been no official statement from any other company about the claim.