Former 'EastEnders' star Kellie Shirley, who played Carly Wicks in the soap, has dropped a huge hint to the show's bosses, admitting that she reckons her character "has unfinished business" in Walford.
At present, the Carter-Wicks family are at the centre of a number of huge storylines and Kellie has now revealed that she'd love to be part of it.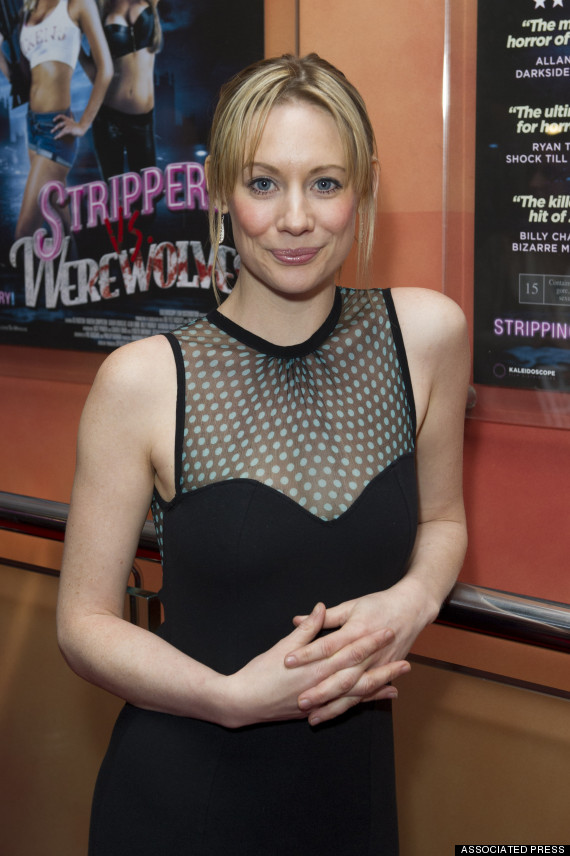 Kellie starred as Carly until 2008 and made a brief comeback in 2012
Speaking to Digital Spy, Kellie stated that she does still watch the soap, saying: "Obviously I'm interested in what my family are up to!"
"The stuff that Matt D'Angelo's [Dean Wicks] been doing is really strong - and Kellie Bright [Linda Carter]," Kellie continues. "They are issues where 'EastEnders' takes the bull by the horns.
"They're great for examining things like that - domestic abuse and rape - and bravo to them."
The dramatic storylines have even made Kellie wish she was still in the show.
"I know this is really crass, but from an actor's point of view, these are things you really want to get your teeth into," she explains. "They're important subjects and that's what acting should be about."
"I really miss them [the cast]. It's such a lovely place to work and when you do have big juicy storylines like that, of course as an actor you're like, 'I wish I was there.'
"They're really cracking actors like Linda Henry. I think there's unfinished work with Carly and stuff - with and her mum and maybe Dean at the moment."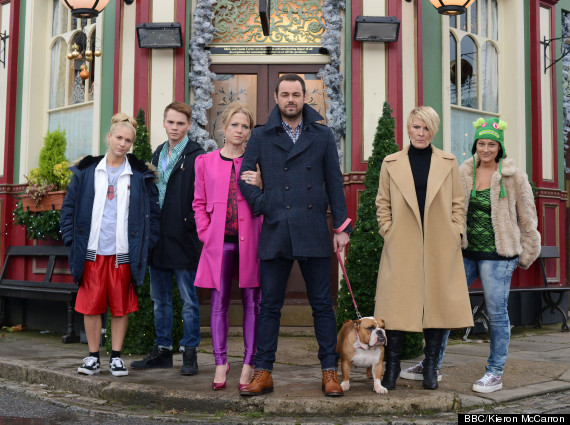 The Carter family have made an impact since their arrival
However, Kellie is currently working on a number of other projects, so even if the call came in, she might not be free to rejoin the cast.
Matt and Kellie Bright have both been praised for their work in recent weeks, with viewers taking to Twitter to commend Kellie following the rape episode.
However, the storyline hasn't been a hit with everyone and over 200 viewers made complaints to the BBC following the episode.
The Carter family are set to be key in the build-up to the soap's 30th anniversary, which will be celebrated with a live episode.
LIKE US ON FACEBOOK | FOLLOW US ON TWITTER