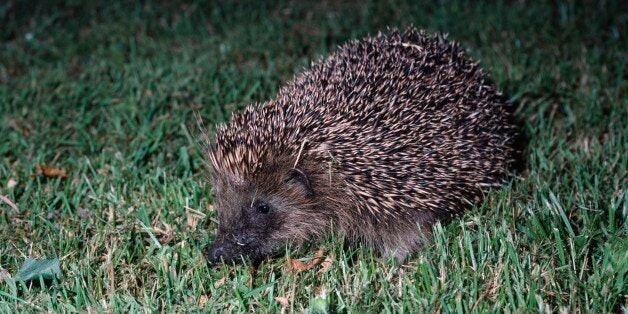 There's been a fox, a squirrel, a cat and even a pine marten, but now - finally - a football match has been interrupted by a hedgehog.
Hitchin Town's Red Insure Cup match with Arlesey Town was delayed by the prickly pitch invader an hour into proceedings.
The Comet reported Supporters informed the linesman a hedgehog had stealthily made its way onto the pitch and hilarity ensued.
The linesman got a sharp surprise when he tried to pick up the mammal to avoid a delay but, with the help of the referee, the pair combined to remove the hedgehog and Arlesey won a penalty shootout 6-5 after a 2-2 draw.