Jack Tweed has revealed the truth about his struggle to cope, following the death of his wife Jade Goody in 2009.
The star has now admitted that after Jade's death, he became "addicted" to cannabis, before considering taking his own life.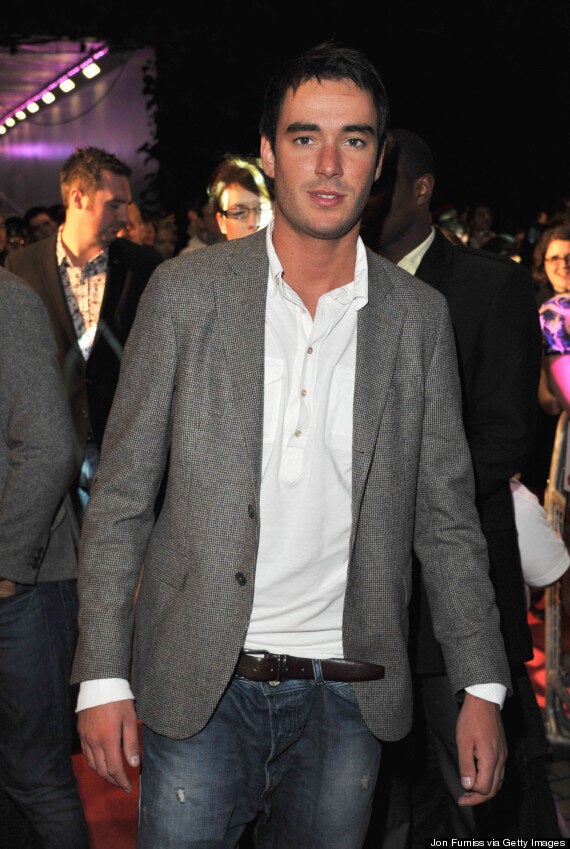 Speaking to New! magazine, Jack reveals the extent of his drug use, admitting that he smoked cannabis on a daily basis.
"After four or five months, I'd have one [joint] every hour," he states. "I used to wake up in the night and roll a joint.
"After you've smoked it for a while, it doesn't really do a lot.
"I couldn't remember what it was like to be normal."
Then just seven weeks ago, Jack considered suicide. He explains: "I didn't want to wake up in the morning."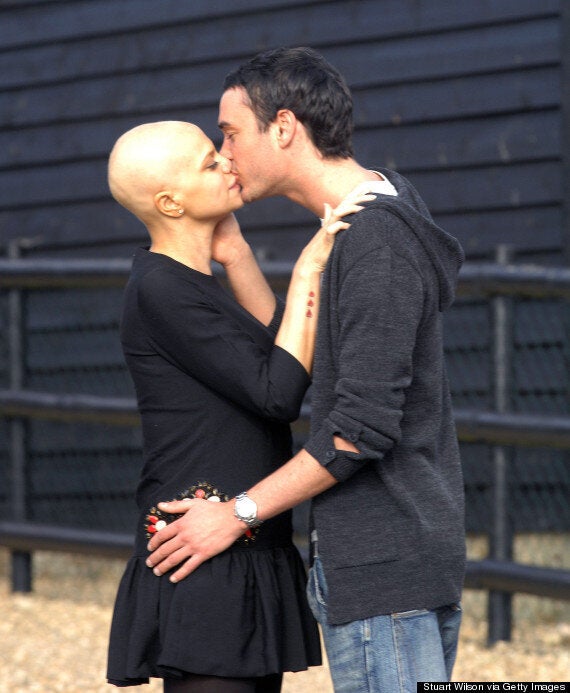 Jack was married to Jade when she died in March 2009, after exchanging rings just one month before. The couple began their relationship over three years before.
After Jade's death, Jack began a relationship with Chanelle Hayes and became a father figure to her son Blakely.
Read Jack's full interview in New! magazine.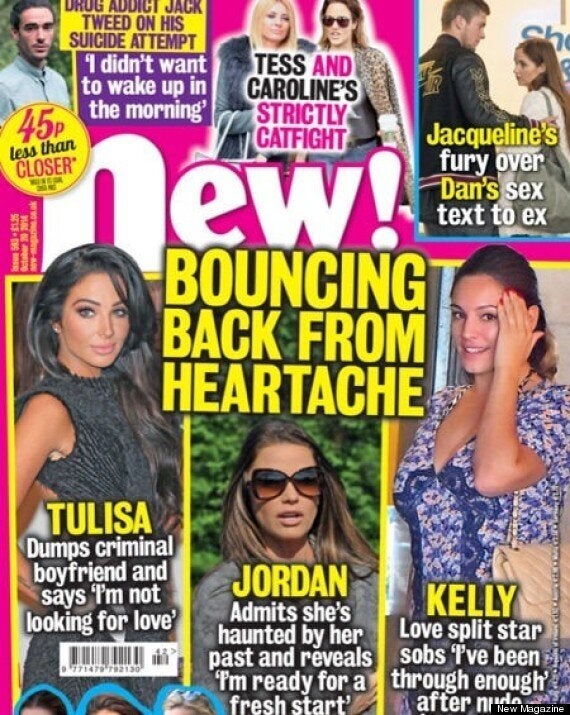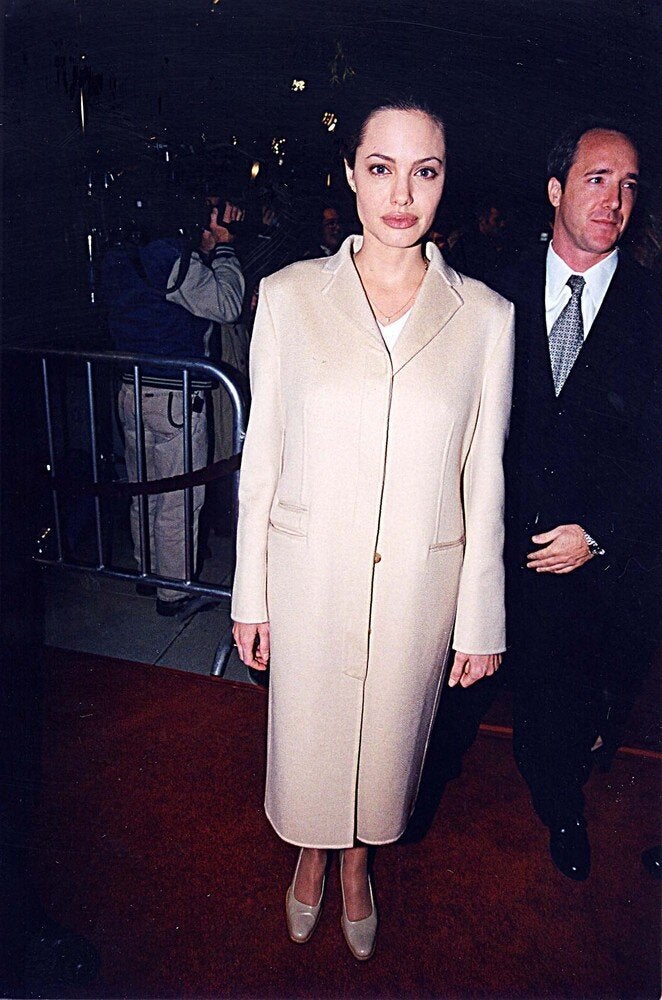 Celebrity Drug Confessions