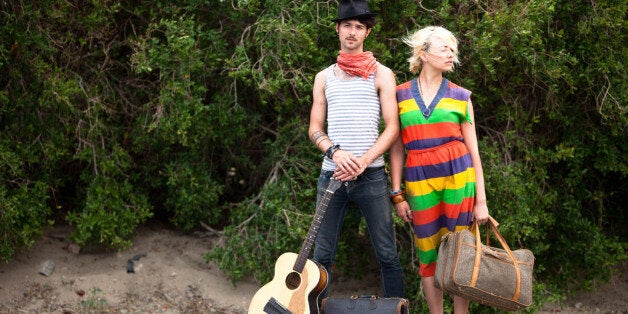 Jailbreak is all about doing things your parents told you not to in the name of raising money for charity.
The basic aim is to get as far away from your start point as possible within a certain amount of time and without spending any money, with some students making it halfway across the world if they're creative enough.
In 2013 a group of Warwick students made it to Lithuania, while this year some Cambridge students secured plane tickets to Dubai. As one of the highest earning events of the year for university charity fundraising, Jailbreak is hugely popular amongst students and is a highlight of many university experiences.
If you're planning on taking the leap and need some tips from those who've been successful before then take a look at these.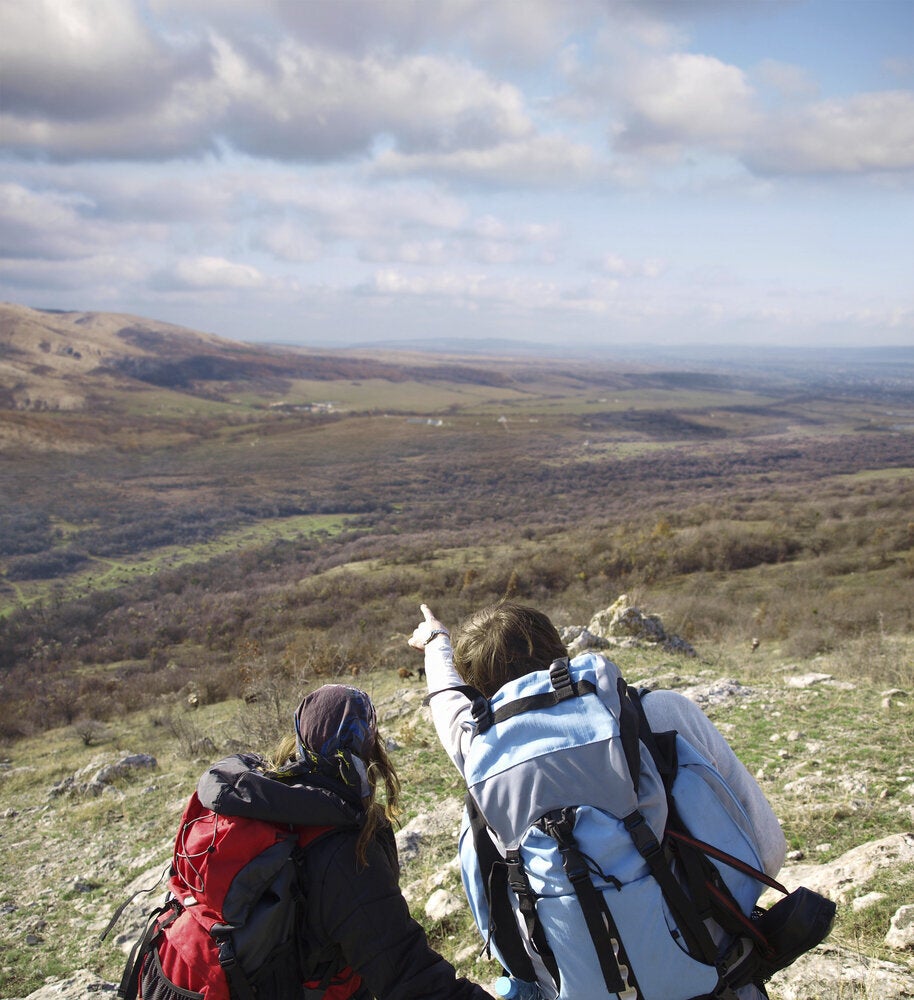 Jailbreak: Top ten tips