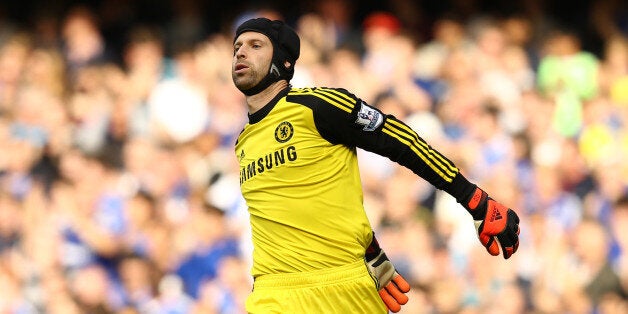 Iker Casillas was back on the bench for Spain on Sunday night and Petr Čech could find himself in the same spot when Chelsea travel to Crystal Palace this weekend.
Despite faultlessly deputising for the injured Thibaut Courtois against Arsenal earlier this month, Čech is still the No.2 goalkeeper at Stamford Bridge and is unlikely to be at the club this time next year, which is of interest to Real Madrid.
Real reprieved Casillas in the summer by selling Diego López to AC Milan, and although Keylor Navas arrived they are still in need of a credible goalkeeper who is capable of ousting Casillas. Čech could be their man and is already being touted for a January move.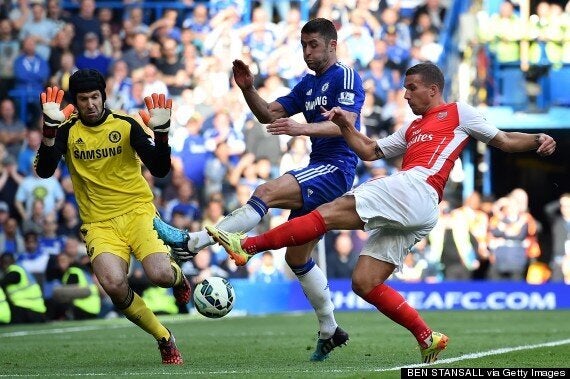 Čech has fallen behind Courtois in the Chelsea pecking order
Madrid have the option of signing Javier Hernández at the end of his season-long loan from Manchester United but Juventus, linked with the Mexican in the summer, could intervene. Juve are also reportedly considering a bid for United playmaker Juan Mata in the new year.
Aston Villa will double Ron Vlaar's wages in an attempt to dissuade United from making a move for the centre-back who excelled under Louis van Gaal at international level.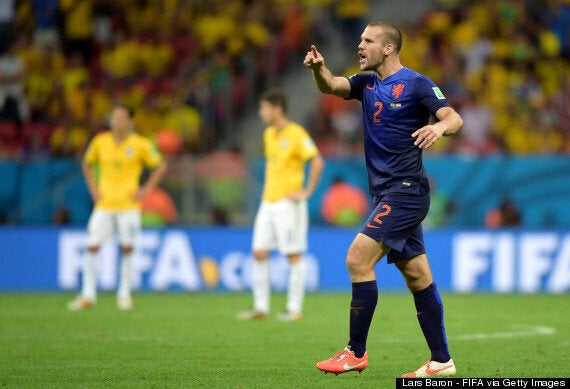 Vlaar performed superbly at the World Cup
Oriol Romeu hasn't played for Chelsea in 20 months and has admitted he would be happy to stay with Stuttgart, while Dinamo Zagreb midfielder Marcelo Brozović's agent has claimed he will meet Arsenal next month over a possible move.
Related