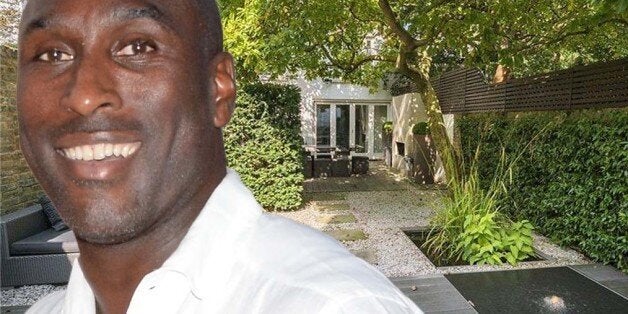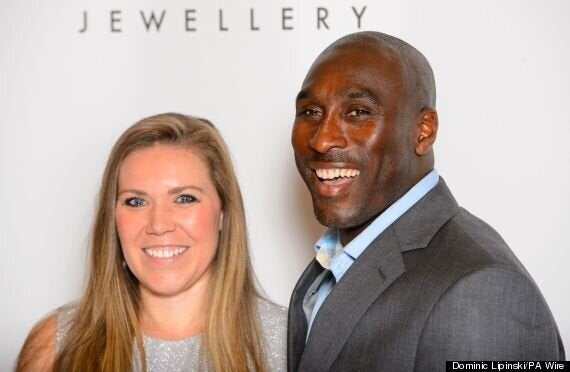 Campbell and his wife, Fiona, want £25m for their house
Campbell's Cheyne Walk townhouse has gone up for sale well ahead of next year's general election, which should help him offset a hefty bill if Labour are re-elected. Ed Miliband's flagship plan is to impose a mansion tax on properties worth £2m or more in the UK.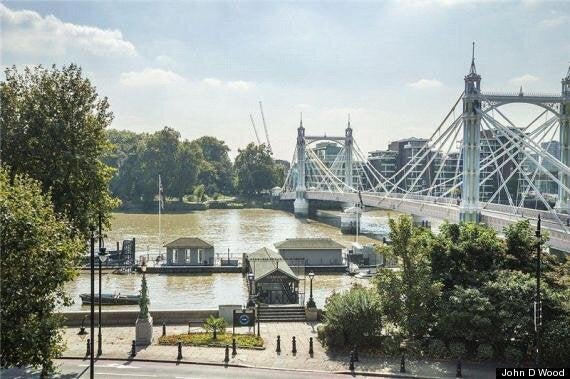 You can enjoy the view of Albert Bridge from Sol's shack
The six-floor 7,247 square foot Thameside residence includes a 45-foot long garden, seven bedrooms, seven bathrooms and four reception rooms.
If you don't fancy buying Sol's digs, you can rent it for £15,000 a week, which is a considerable drop from the £75,000 it was marketed to tenants during the 2012 Olympics.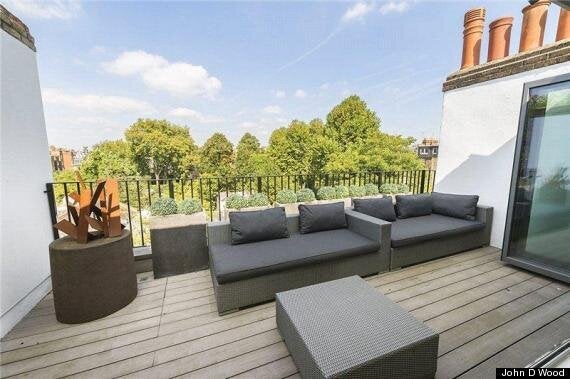 You can chill in the sun for £15,000-per-week - down from £50,000
Renovated in 2008, Campbell's wife, Fiona Barratt-Campbell, said in 2012 "the entertaining space on the first floor with views of the river and Albert Bridge [is] beautiful when it is lit up at night."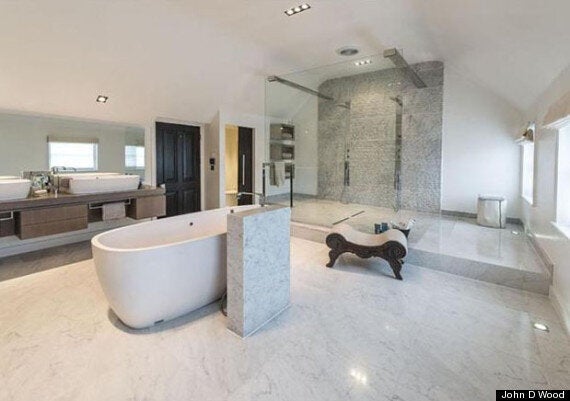 You can relax in Sol's surroundings
Related