Abbey Clancy looks a dead ringer for Kate Moss in a short film produced to promote the new Vauxhall car.
So it's probably of no coincidence whatsoever that Kate's mate, James Brown, directed the clip, which sees Abbey heading to a gig headlined by the fictional band 'The Vauxhalls.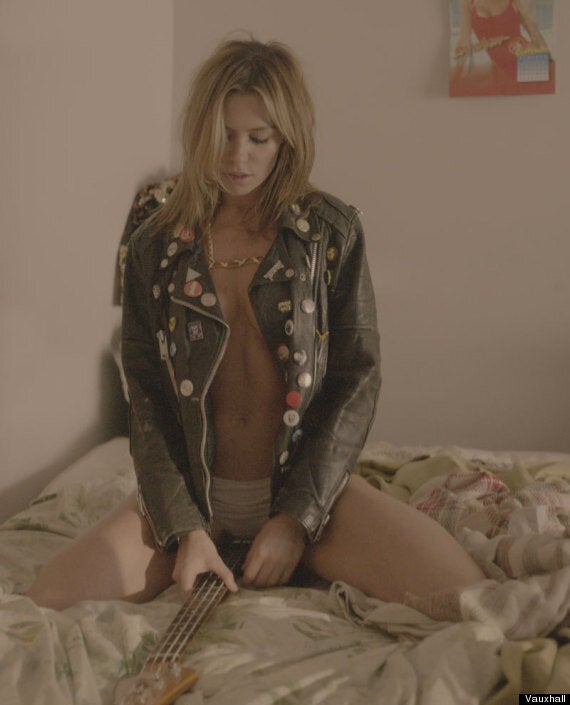 At one point, the model and former 'Strictly' champ is so busy channelling her inner rock chick that she forgets to put her bra on.
Well, it's an easy mistake to make.
The clip sees Abbey taking the wheels of Vauxhall's new Adam Rocks Air to drive the band through London along to the soundtrack of 'Heart Is A Beating Drum' by The Kills (which features none other than Kate's hubby, Jamie Hince).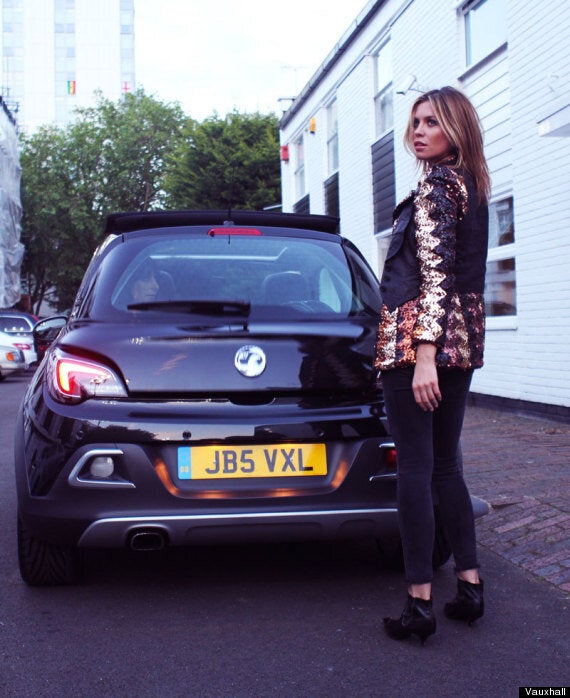 The mum-of-one ditched her trademark blonde tresses for something a little edgier as she posed in a black, spiky wig for Macmillan's Shave Or Style campaign.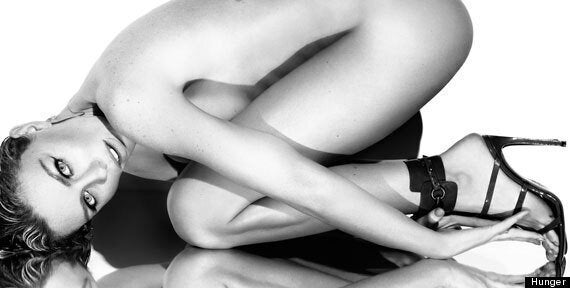 Abbey Clancy: Her 100 Sexiest Pictures