Yep, one in ten Brits have had sex at the airport, according to a recent survey.
Three-quarters (76%) chose the airport toilets as the location for their encounter, while 12% been caught in the act by a member of airport staff.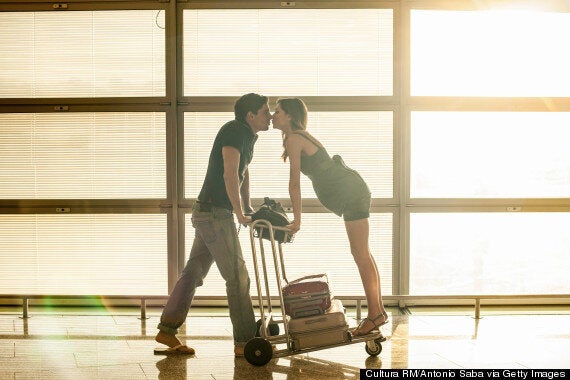 The most common reason for having pre-flight sex was feeling "in the holiday spirit" (32%), while 27% admitted airport sex had appeal because of the "thrill" of not knowing if you'll get caught.
Participants were also asked whether they'd had sex when on an aeroplane. But, disappointingly, only 4% had joined the scored on board. (See what we did there?)
After all, joining the mile-high club so 2013.
The survey was conducted by flight comparison website Jetcost.co.uk.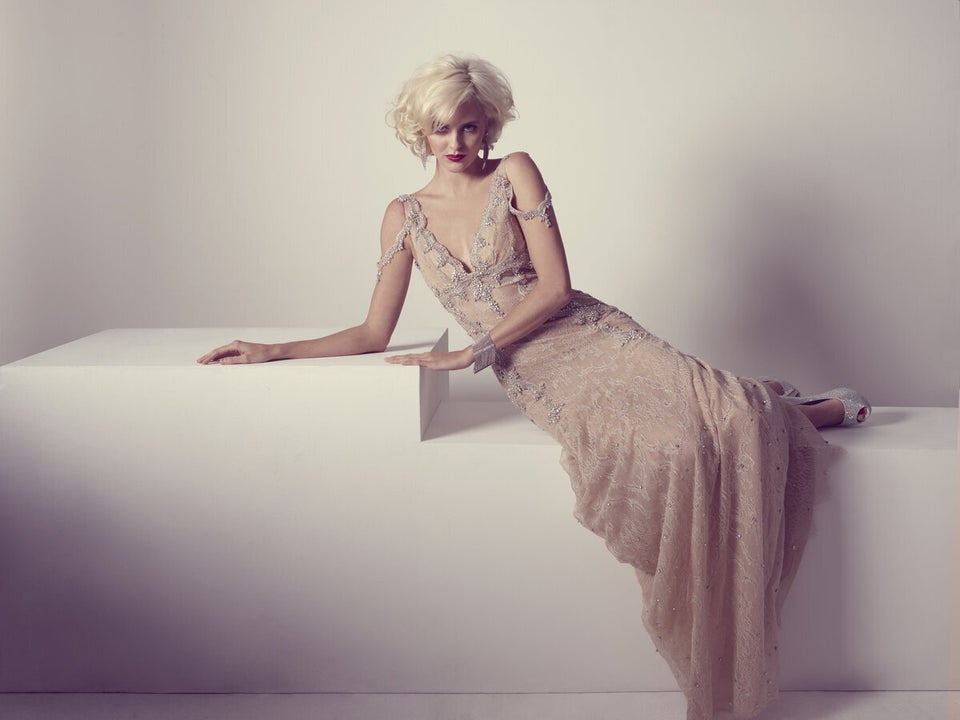 20 Tips To Make Sex Great
Related