A radio presenter who revealed she would be undergoing a sex change earlier this week, was reportedly told by her employer it was in her best interests to come off air as she went through the transition.
Simon Hirst, now Stephanie, hosted a breakfast show on Capital FM Yorkshire and Vinyl Heaven on Gold for eleven years before suddenly coming off air in June.
Global Radio, which owns the station Heart, Capital, Classic FM, Smooth, LBC, and Gold, told the BBC that the 39-year-old DJ had decided to leave "to focus on the process".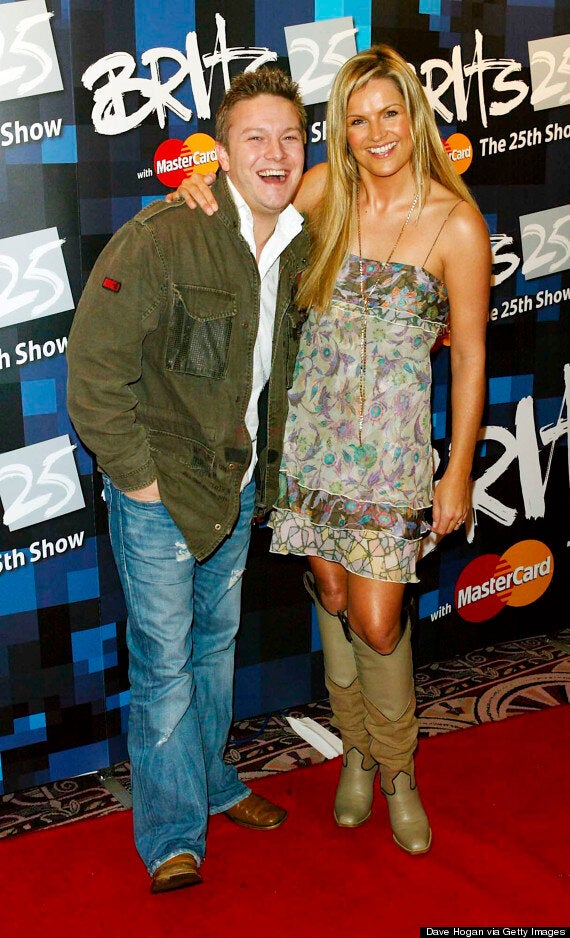 Simon Hirst, left, who worked for Capital FM in Yorkshire until June
But a leaked letter seen by BBC Radio 4's Today programme states the stations "did not think gender reassignment was suitable or commercially viable content" for their shows.
The letter, addressed to Simon Hirst, reads: "We have a responsibility for your well-being, and having considered the matter we are not satisfied that going through this process 'on air' is in your best interests."
The BBC reported that Hirst was not given the opportunity to have a final show to say goodbye to her fans.
But the media company responded: "Hirsty made the decision to take time out to focus on the process he was going through. We were sad to see Hirsty leave but we were happy to offer him our full support.
"We wish Stephanie all the best in the future. It's standard practice in radio for presenters to come off air once they've made a decision to leave."
Now, a petition has been launched by Hirst's fans to get her back on the radio.
Discussing the trauma that led to her decision, the presenter said: "I didn't feel complete, I didn't feel like it locked. I felt like a square peg in a round hole but I didn't know why and I couldn't work it out."
She said carrying the burden was like "someone poking you in the arm constantly, just tapping you. It's like that every single day."
Discussing how she thought listeners would react to the news, she said: "I'm just me, I'm the same person.
"I'm not going to flounce around in flowery dresses all day. I'm just me, I'm just a human being, I still love people, still care for people the same way - nothing changes.
"And for anyone who is going through this or anyone who's thinking of going through this we don't change, we don't change. Yes, the exterior changes but we're still the same people."
She told the BBC that she is now halfway through the process. "I genuinely feel alive," she said.
"I wake up in the morning now and I want to get up because there's stuff to do and I didn't want to get up as a man."
Popular in the Community