After weeks of rumours, David Gandy has confirmed that he's back in a relationship with The Saturdays' Mollie King.
The couple previously dated before splitting in 2011, however now, it looks as though things are very much back on.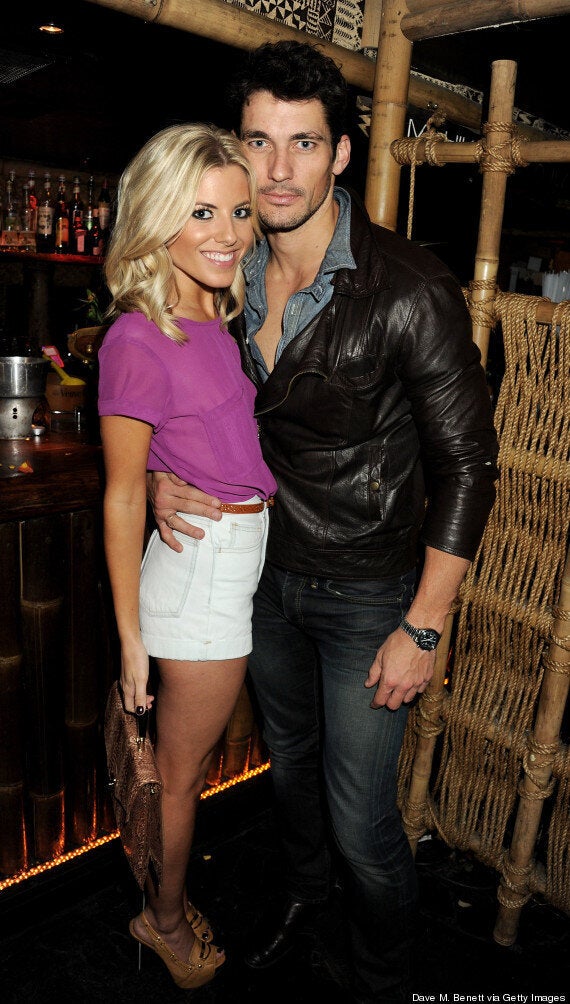 During an interview with the Evening Standard, David was showing the reporter around his home, when they spotted a drawer with the singer's named on it.
When the reporter pointed at the out the offending piece of furniture, the model replied: "That may be there for a while.
"There you go," he added. "Even though she steals all my clothes."
Mollie has previously dated Lawson's Andy Brown, cricketer Stuart Broad and is even reported to have been out with Prince Harry in the past.
Earlier this year it was reported that David had caught someone else's eye though, when Jennifer Lopez took a shine to him.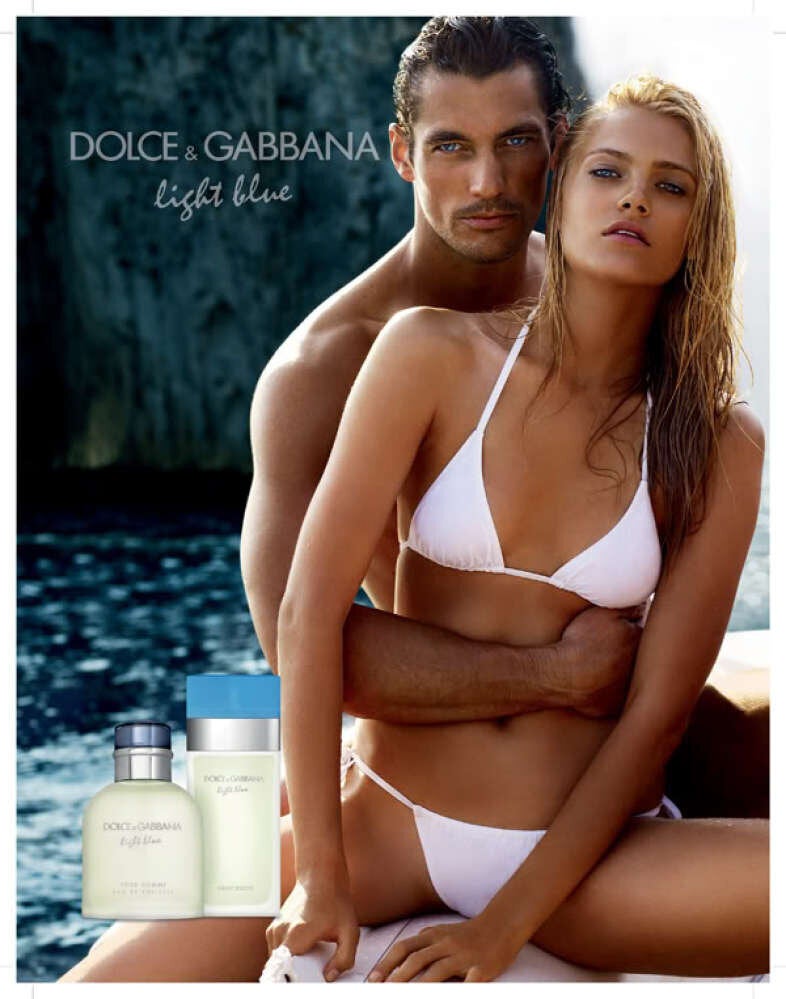 A Look At David Gandy