A man has built an entire city in Minecraft on the Xbox 360. It took him two years to finish and is now available to download.
YouTuber 'Colonial Puppet' is something of a Minecraft expert but even that couldn't help speed up the process of what was essentially one person trying to build an entire city from scratch.
Well two years later and 'Titan City' is a reality and as you can see from the video his stunning creation is something to behold.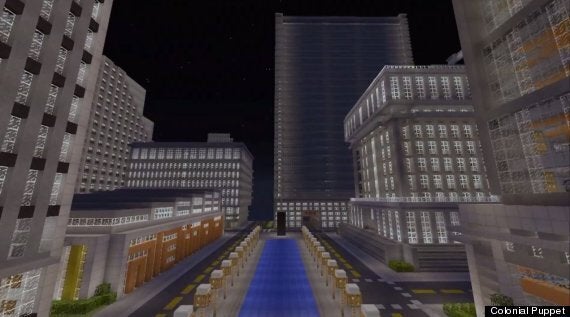 His attention to detail is probably what swings it, from the lamp lighting to making sure each building has a properly built interior.
Related