The family of actress Misty Upham have confirmed she has died after her body was discovered in a ravine near Seattle. She was 32.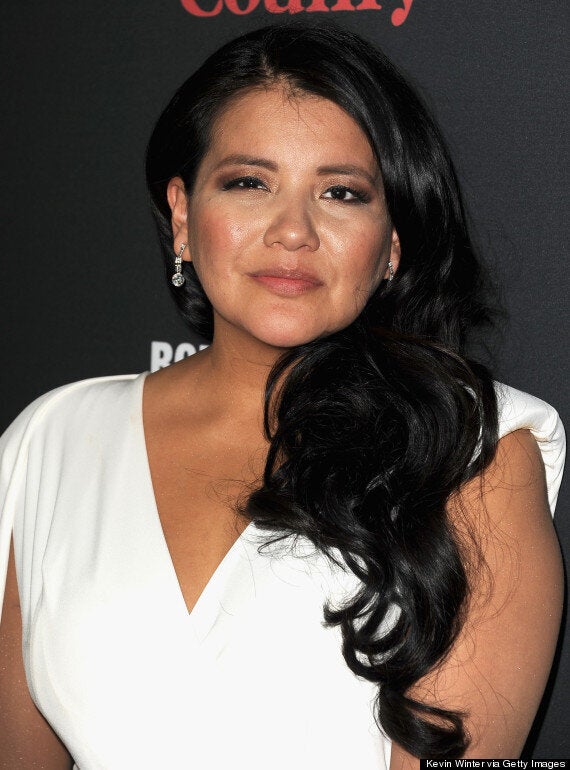 Misty, who is understood to have suffered from bipolar disorder, had been missing since 6 October.
Her father, Charles Upham, confirmed the identity of the Native American actress to authorities.
Police Commander Steve Stocker said there was currently no evidence "to believe there is foul play."
Shortly after her disappearance, her father had expressed concern that his daughter had stopped taking her medication and may have been suicidal.
The actress once described herself as "painfully shy".
"When I'm in front of the camera, or talking to people as an actress, and not as myself, it's like I become another person. Somehow possessed with somebody who is worth talking to. Because at home people could care less about what I have to say," she said.
Animal welfare organisation, PETA, who Misty was a longtime supporter of also paid tribute to the actress in a statement.
"The world will be a colder place without Misty's warm heart and she will be sorely missed at PETA," the statement read. "She was extremely kind and cared deeply about animals; constantly calling for protection for the bears suffering in roadside zoos on tribal land, a call we will carry forward in her honour.
"It's a tragedy whenever anyone dies before their time, but Misty Upham was a friend to us and to animals everywhere."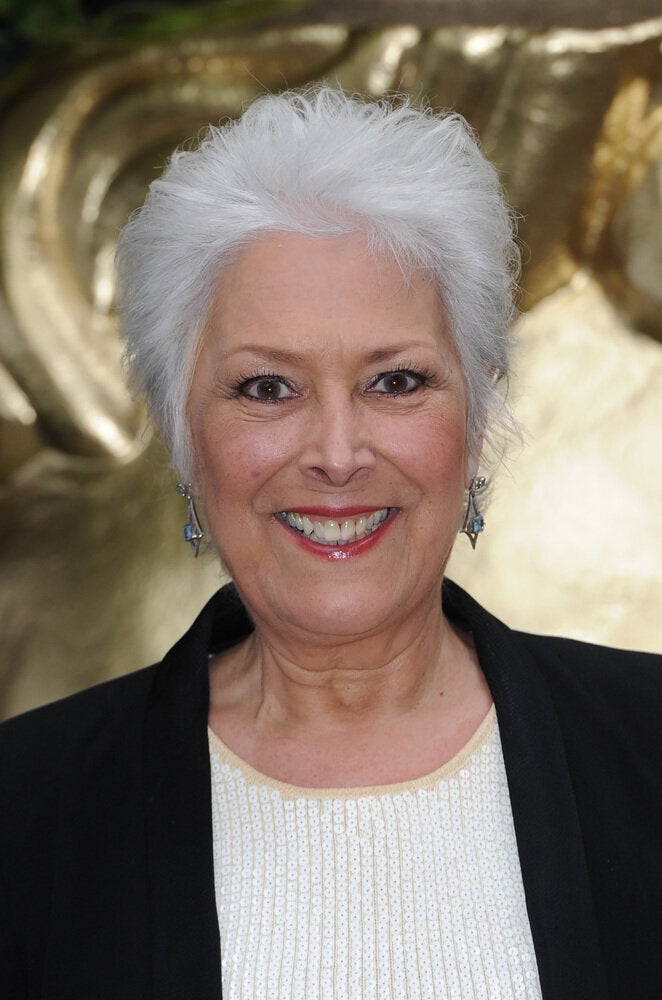 RIP: Celebrities We've Lost In 2014
Popular in the Community