Bono has explained the reasoning behind why he's always seen sporting sunglasses, even indoors, revealing that he has had glaucoma for the past two decades.
The U2 frontman has revealed that his insistence on wearing shades all the time has nothing to do with his persona as a rockstar, and instead the dark sunglasses help protect his eyes, which have been made more sensitive due to the condition.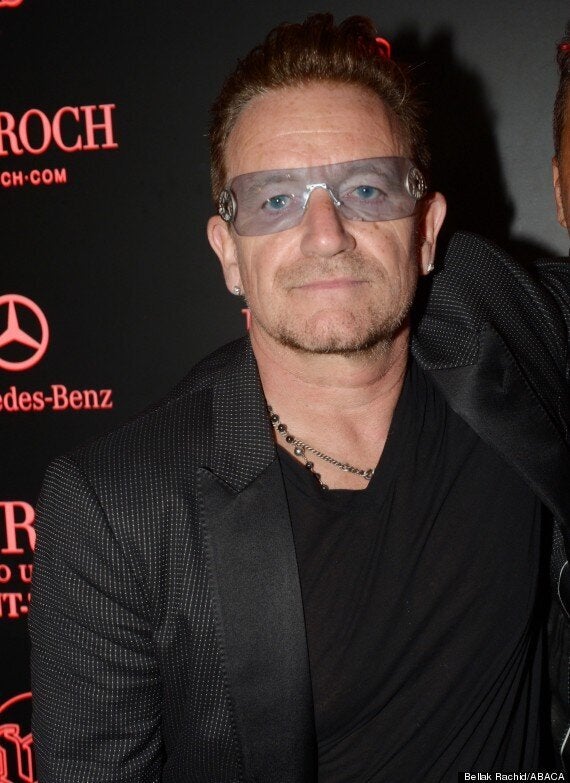 He came clean during an interview with Graham Norton on Friday night, where he was quizzed about his omnipresent glasses, saying: "This is a good place to explain to people that I've had glaucoma for the last 20 years.
Perhaps alluding to why he'd kept quiet about his medical condition for the past 20 years, Bono also insisted he didn't want pity, adding: "I have good treatments and I'm going to be fine. You're not going to get this out of your head now. You're going to be saying, 'Ah, poor old blind Bono.'"
The singer has spoken about his sensitive eyes before, but never spoken about what specific condition he has, previously telling Rolling Stone in 2005 that his glasses were "part vanity... part privacy and part sensitivity", adding: "If somebody takes my photograph, I will see the flash for the rest of the day.
"My right eye swells up."
Bono admitted that the decision to give the album away for free for a limited time was a controversial one, telling Graham: "We wanted to do something fresh but it seems some people don't believe in Father Christmas.
"All those people who were uninterested in U2 are now mad at U2. As far as we are concerned, it's an improvement."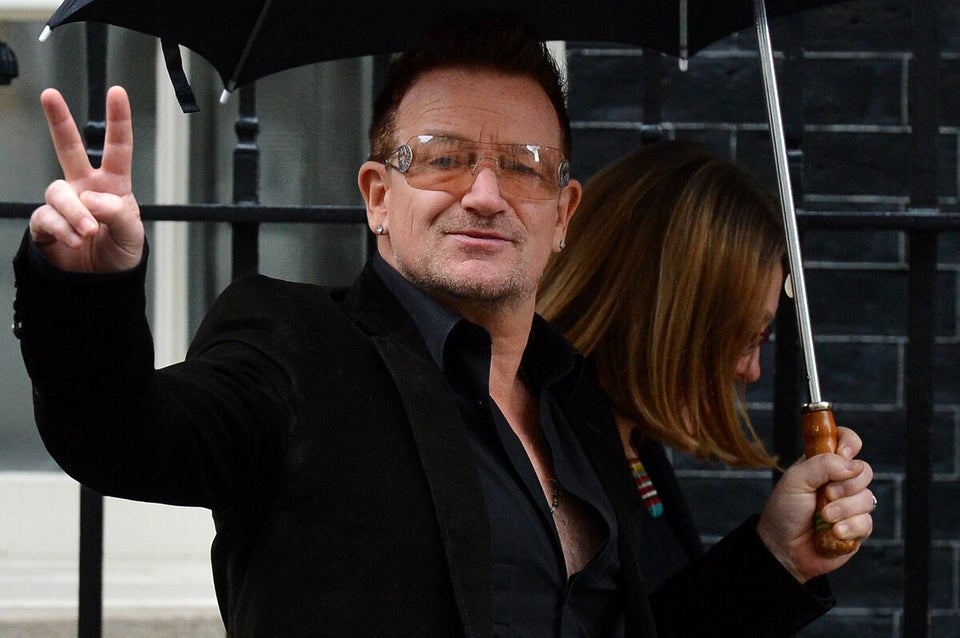 Bono
Related