'Strictly Come Dancing' star Jake Wood has said that being on the show means his kids can finally get the chance to watch him on telly.
Before showing us his snake-hips and terrific tango, Jake was best known as grisly 'EastEnders' womaniser Max Branning - to everyone but his young children, that is, who he refuses to allow to watch the soap.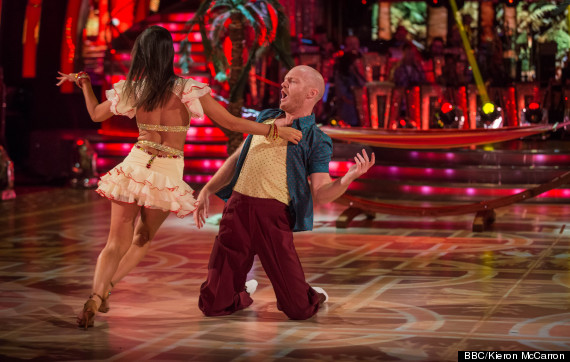 Jake Wood on 'Strictly Come Dancing'
He tells The Sun: "I made a decision when they were very little that I didn't want them to watch 'EastEnders'.
"We all know Max isn't the nicest of characters. I don't want the kids to watch Daddy kissing other women four nights a week. I really want to avoid any kind of confusion."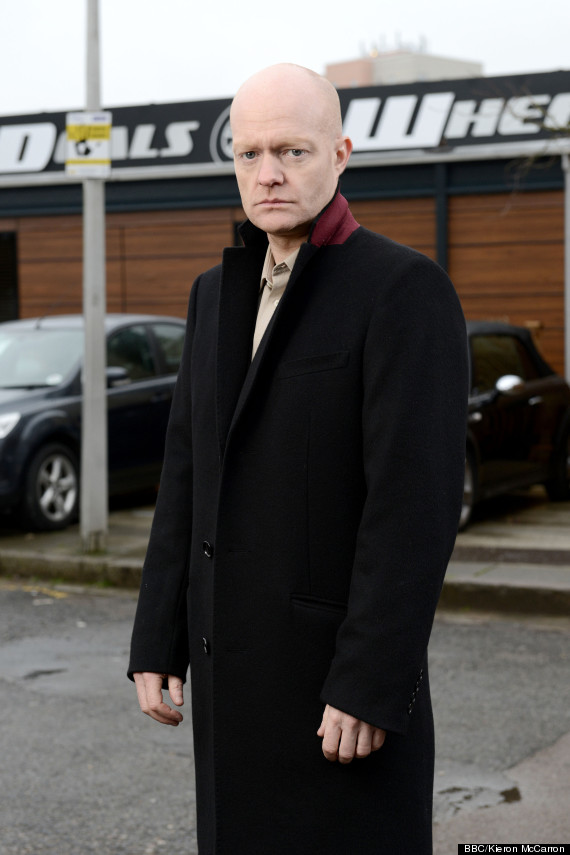 Jake cuts a very different figure as Max Branning in 'EastEnders'
However, now that he's cutting a rug every Saturday night on 'Strictly', and getting rave reviews from the judges and general public, his kids have an opportunity at last to see their dad on TV (just as well he's doing so impressively, isn't it?)
Jake says: "'Strictly' is a totally different experience. It's something they can watch and really enjoy.
"They loved the show last year and played a really big part in me signing up for it this year.
"The kids are loving it. They come down to rehearsals. It feels like a real family experience. Last Saturday they had a tea party with all their friends and watched Daddy on the telly."
Jake was recently forced to deny reports that he'd had professional dance lessons in the past, after his impressive dance routine to 'Mambo no. 5' wowed viewers.
LIKE US ON FACEBOOK | FOLLOW US ON TWITTER