Ronnie and Charlie are in for a shock in 'EastEnders' in the coming weeks, when Nick Cotton makes his surprise return to Walford.
When the couple arrive home, they're horrified to see Nick - whose funeral was held just months ago - sitting in Dot's kitchen.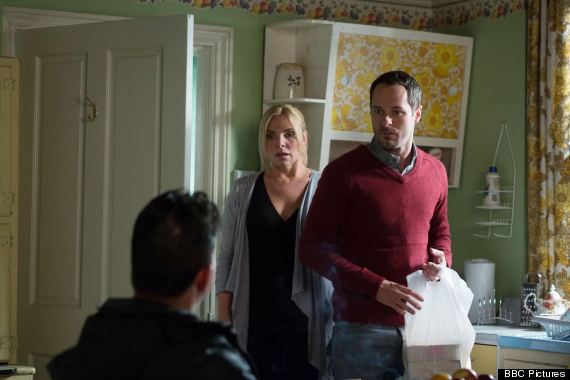 Uh-oh...
Before their questions can even begin, Ronnie realises that catching sight of her 'dead' son probably wouldn't be too pleasant for Dot and the pregnant Mitchell sister tries to make him leave.
However, as always, Nick has ideas of his own - and no intention of leaving without a fight.
Sadly, as fans who've spotted Nick's appearance in the 'EastEnders' autumn trailer will know, Ronnie's plans fail and Dot is forced to come face-to-face with her son.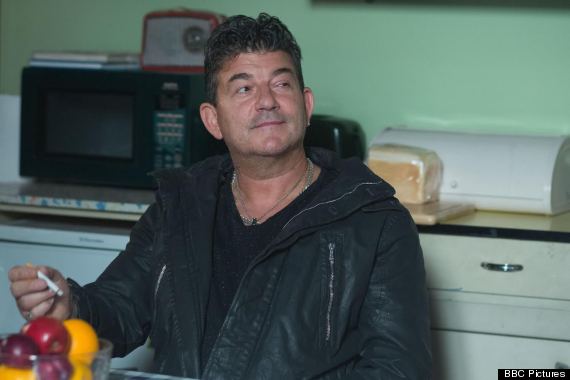 How long will Nick stay for this time?
In recent months, there have been a number of arrivals in Albert Square, as the likes of Stacey Slater and Ronnie have returned the Square.
The cast are currently gearing up for the soap's 30th anniversary celebrations, which will include a live episode.
Watch 'EastEnders' from 27 October to see the events unfold.
LIKE US ON FACEBOOK | FOLLOW US ON TWITTER