A shopper got a deadly surprise when he opened his shopping and found one of the world's most dangerous spiders hiding among his bananas.
The Brazilian Wandering Spider, whose venom can cause a lingering death from paralysis, was delivered with the online Waitrose shopping to a home in south London.
It also had an egg sac pulsing with thousands of babies.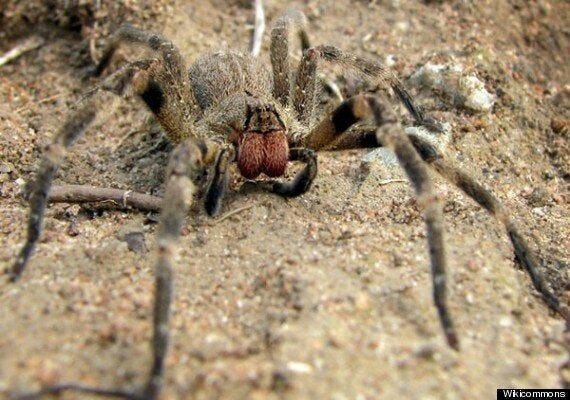 The customer, whose name was only given as Tim in the Mail on Sunday, tried to trap the six-inch-wide spider which tore its own leg off to escape.
Police and the RSPCA were called for help. A Waitrose pest expert used a 3ft stick to eventually get the spider into a heavy plastic box and away from the house.
Tim and his family told the Mail on Sunday that they were "too traumatised to remain in the house" so they spent the night with friends.
A Waitrose spokesman said: "The safety of our customers is our absolute priority.
"We did everything we could to look after our customer during what was a distressing incident and we've apologised to her personally.
"Although this is highly unusual, we're taking it very seriously and will be working with our supplier to minimise the risk of this happening in the future."
Popular in the Community