It looks like Amanda Holden was so preoccupied with getting ready for her latest celeb interview that she forgot to wear any underwear.
Well, it's an easy mistake to make.
The 'This Morning' host tweeted this cheeky snap of her flashing her peachy bottom in a London hotel room as she prepared for the chat.
Along with the saucy belfie, she cryptically asked: "Guess who I interviewed today?' #Cheeky"
It was in fact Lady Gaga, so we can only assume that Amanda was taking a leaf out of her interviewee's book of flesh-flashing antics to get herself psyched-up ahead of meeting the 'Bad Romance' singer.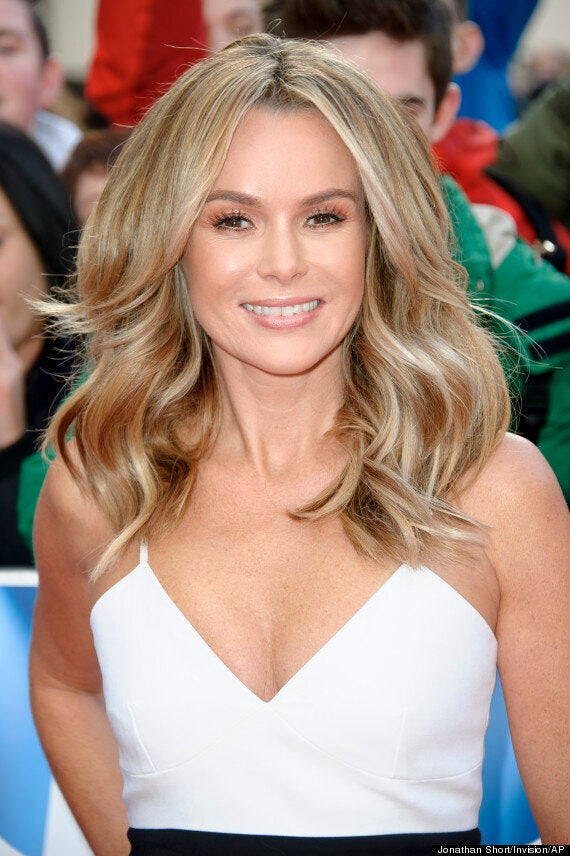 The 43-year-old, who is currently co-hosting 'This Morning' as part of Holly Willoughby's maternity leave, recently joked that she has to watch her language during the live daytime show.
"I've got these lovely girls and boys on Twitter, they're called Holdenites, and as a present they gave me a swear jar.
"There's no money in it at the moment 'cos I'm doing really well. I seem to have found a filter - which is a first for Mandy."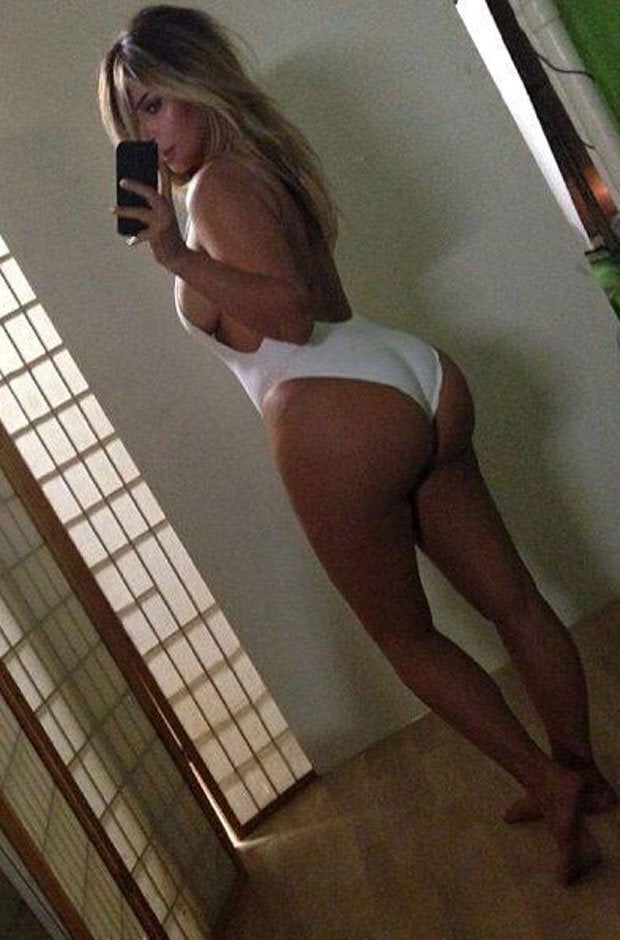 Celebrity Belfies