'Coronation Street' star Simon Gregson has opened up about the bullying he faced as a child, which began after he landed a role in the hit soap.
While Simon was delighted to be cast as Steve McDonald when he was just 15 years old, his peers weren't so pleased, and many bullied the young actor.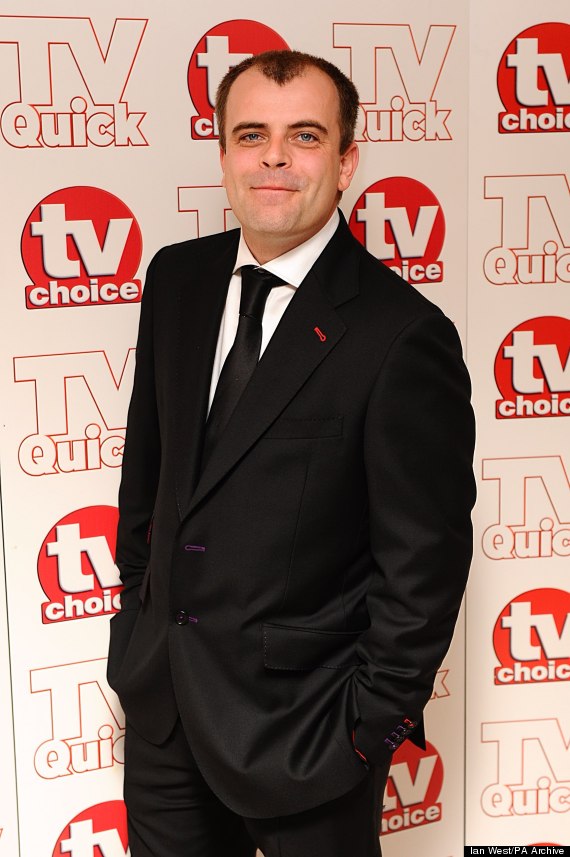 Simon Gregson
Simon has opened up about the difficulties he faced during a chat with The Mirror, revealing that bullies drove him to drink and drugs before he sought help.
"I remember this one time this bloke said to me 'Are you Steve McDonald?' and he spat all in my face," Simon recalls. "Another time I saw a lad I knew, who had always been pleasant, when I walked into a pub.
"I looked up and he was being held back by his girlfriend - and the look on his face was like I'd murdered his family.
"His girlfriend took him out to calm him down and when we left he had ripped the windscreen wipers off my car and scratched it."
At just 22, Simon was facing huge personal struggles and requested time off from the soap.
"I had depression, then it was classed as stress," he explains. "I felt, 'Does anyone understand? Can anyone help?'
"I was drinking to forget. I had no confidence in myself at all, I didn't feel myself. It all had to come out at some time.
"I was probably exhausted from the partying and the mental stuff and everyone has a breaking point and that was mine. I needed to get out. I had nine months away."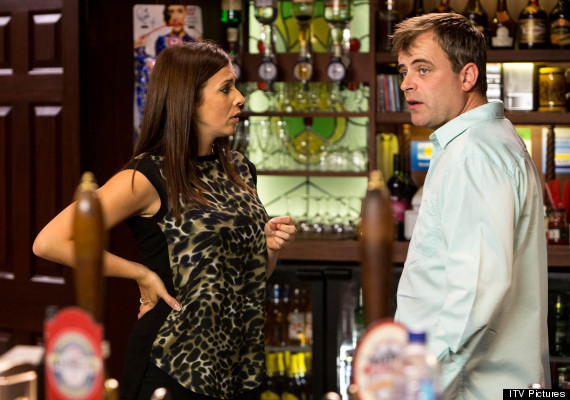 Simon now stars alongside Kym Marsh in the soap
Sadly, Simon isn't the only 'Coronation Street' actor to have faced bullies. Earlier this year, Anthony Cotton revealed that he's been targeted for his portrayal of Sean Tully.
Despite his early troubles, Simon still stars in 'Corrie' and over the years, Steve has been at the centre of a number of the soap's huge storylines.
In recent months, viewers have seen Steve's Dad Jim return, as part of Peter Barlow's trial storyline.
LIKE US ON FACEBOOK | FOLLOW US ON TWITTER