Trying your hand at pumpkin carving this Halloween? Well, we hate to break it to you, but your efforts will have nothing on these carvings.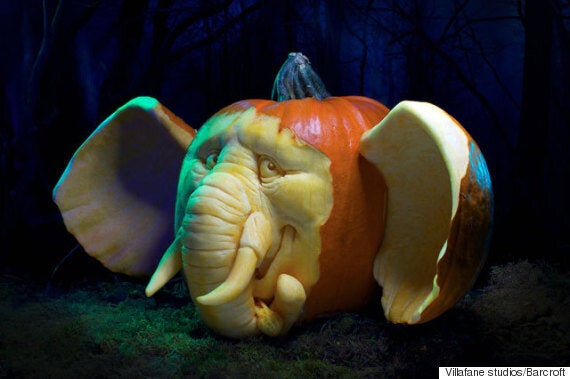 Every October, Ray Villafane and his professional carving team meticulously shape elaborate Halloween characters using sculpting tools and paring knives.
And this year they have gone a step further – creating life-like pumpkin animals (as well as the anything-but-standard ghouls and ghosts).
Each impressive carving takes anything from two to 12 hours to complete, and Ray's efforts have landed him numerous clients and TV appearances.
Ray, 45, from Arizona, started Villafane Studios in 2004 and expanded to put a team together in 2012. Speaking to Barcroft Media about this designs, he said:
"I think carving pumpkins is fun. I take a very fluid approach to carving, allowing the pumpkin to play an active role in its outcome.
"75 per cent of the time I'll start a carving with no definitive vision in mind. I let it evolve.
"I mostly use ribbon loop tools and a paring knife. I recently partnered with Triangle Tools in Germany to create a set of premium tools that were engineered to my specifications to give optimal results for our carvings.
"We get many last minute appearance requests as we approach Halloween. Some have to be turned down as we are usually booked out a year in advance."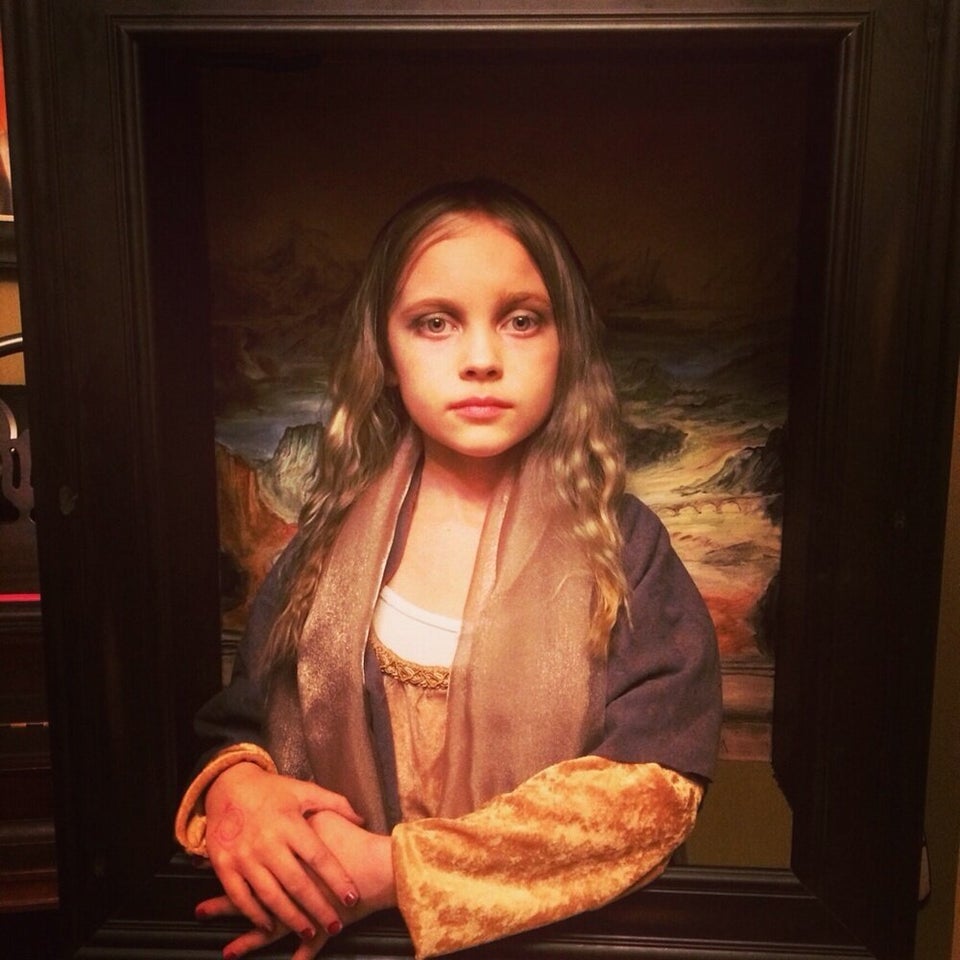 Most Creative Kids' Halloween Costumes