I always thought Mariah Carey could get away with wearing an old sack and still look good, but after clapping eyes on these pics of her on stage in China, I'm having second thoughts.
MC flashed plenty of flesh in this thigh-skimming, black bin bag latex dress as she performed in front of thousands of fans on her Elusive Chanteuse tour at the Hongkou Soccer Stadium in Shanghai.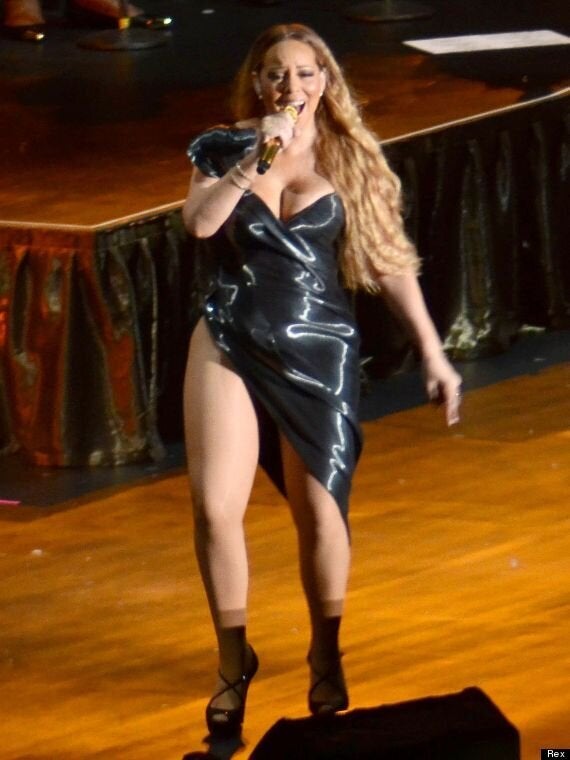 The diva ended up flashing her pants at the audience when her tiny skirt rode up her legs and exposed her underwear during the performance in Chengdu in the Sichuan Province of China.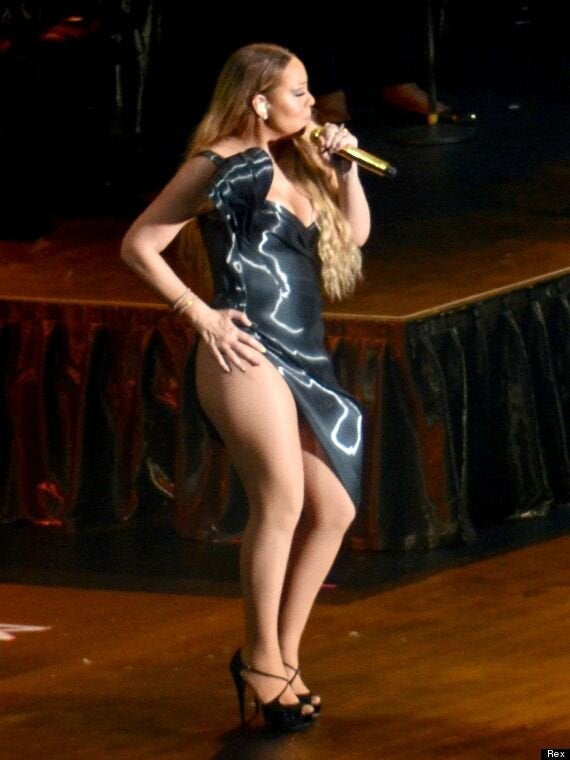 I'm beginning to think that these dodgy style choices are all part of a bigger plan to distract concert goers from her shaky vocals.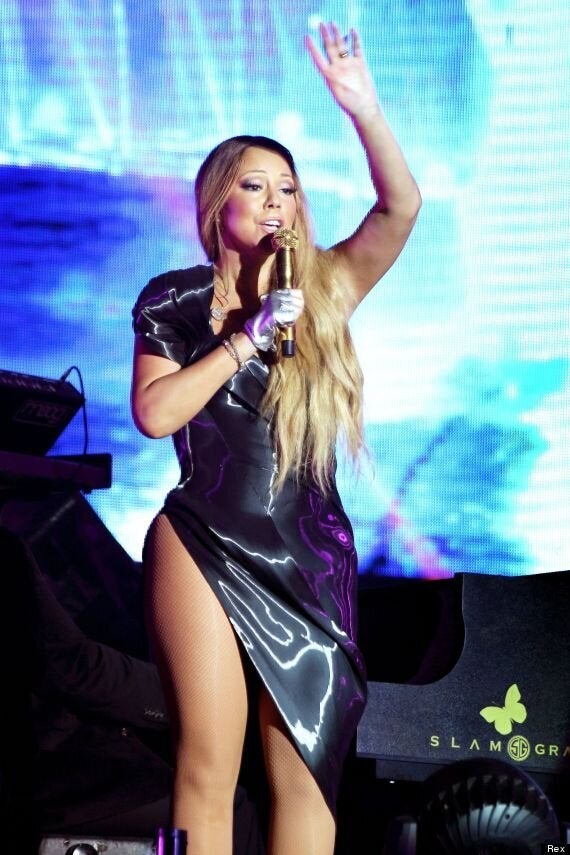 Despite once being known for her six-octave range, the clip shows the 44-year-old failing to hit many of the notes in some of her biggest hits, including 'Hero'.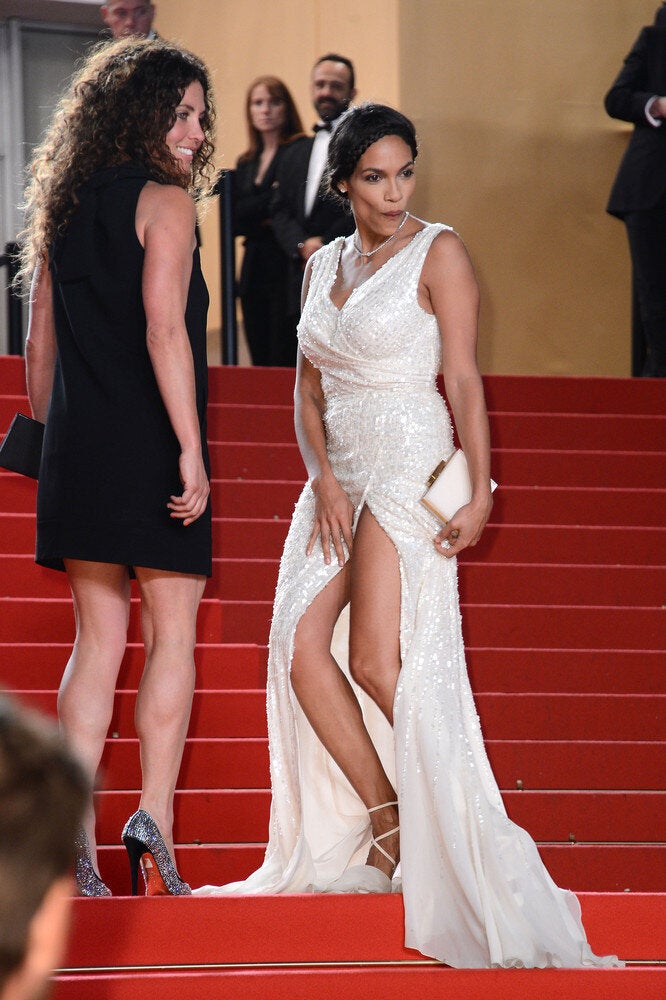 Celebrity Wardrobe Malfunctions, TMI Moments & Overshares
Popular in the Community