Taylor Swift has slammed her critics, pointing out that very few male artists have their work dissected when they pen songs about previous realtionships.
Taylor's comments come following Olly Murs' opinions on her new single 'Out Of The Woods', as the former 'X Factor' star reckons its time Taylor stops singing about her exes.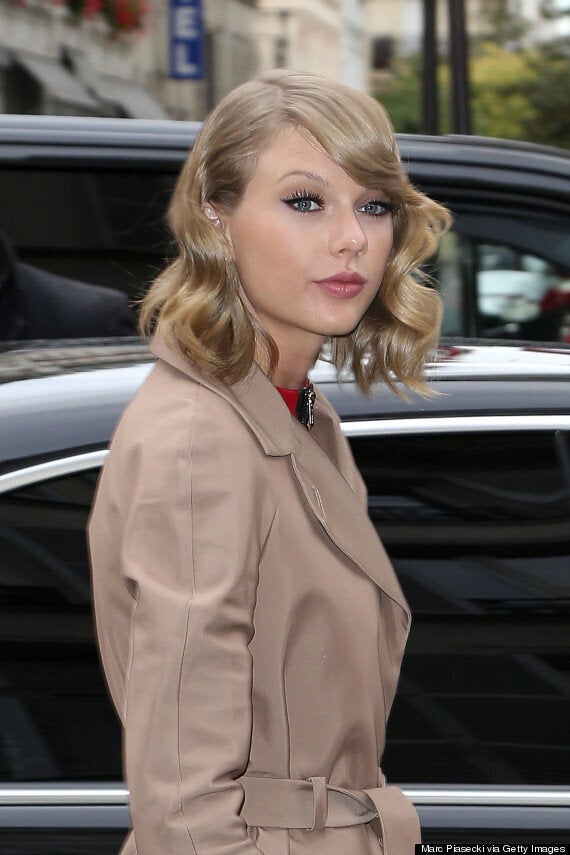 During an Aussie radio interview, Taylor acknowledged that some people will criticise her for writing about her former flames, stating: "I think frankly that's a very sexist angle to take. No one says that about Ed Sheeran. No one says it about Bruno Mars.
"They're all writing songs about their exes, their current girlfriends, their love life, and no one raises a red flag there."
Rather embarrassingly, Olly has now insisted he was only joking with his comments, and that he has gone as far as apologising to Taylor with a letter.
"It wasn't nice what I said, but it was a joke. I didn't expect it to blow up like it did."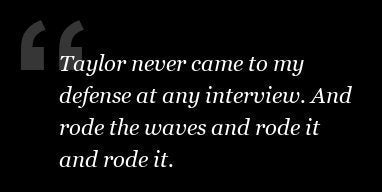 Stars Who've Dissed Taylor Swift