Finally, the moment we've all been waiting for is here - you can now queue up in London and take a snap with 'Sherlock' star Benedict Cumberbatch. Well, his waxwork anyway.
A life-size replica of the actor is the latest addition to Madame Tussauds in London and we reckon that, with some cleverly taken snaps, you could probably fool a few people into thinking it was the real thing.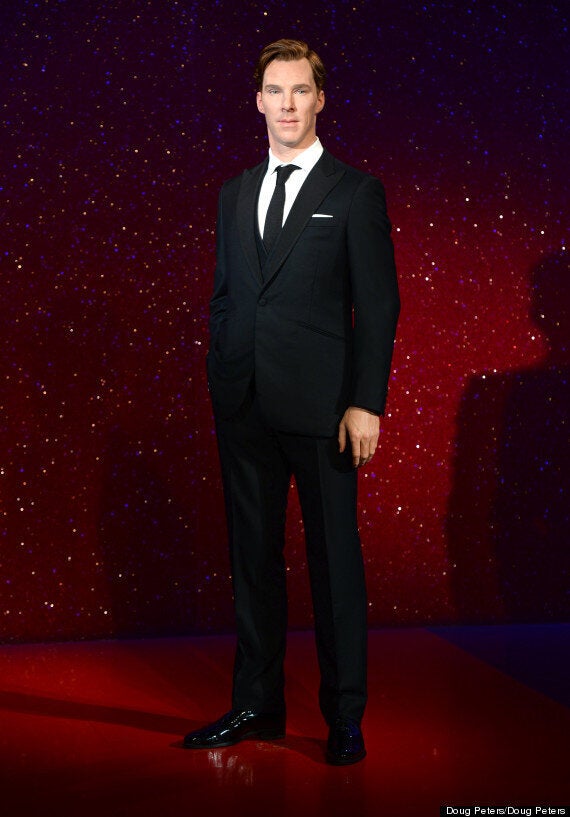 Naturally, fans have already descended upon the attraction to take some selfies with 'the star' and 'The Imitation Game' actor has even declared that he's delighted he can now photobomb himself.
"What a weird and wonderful compliment to be included in the ranks of talent already committed to wax," he said of the project. "I've been accused of being wooden in my work, but never waxy!"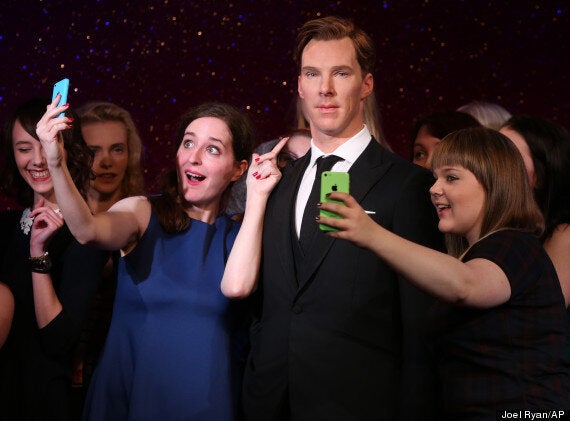 At present, Benedict's pretty busy with a number of other projects and won't be returning to the small screen as Sherlock any time soon, so the waxwork gives fans a great chance to ummm, reacquaint themselves.
While his latest movie is due out in a matter of weeks, Benedict's next TV project - a BBC2 history series - is still in production.
Check out all the snaps of Benedict's waxwork below...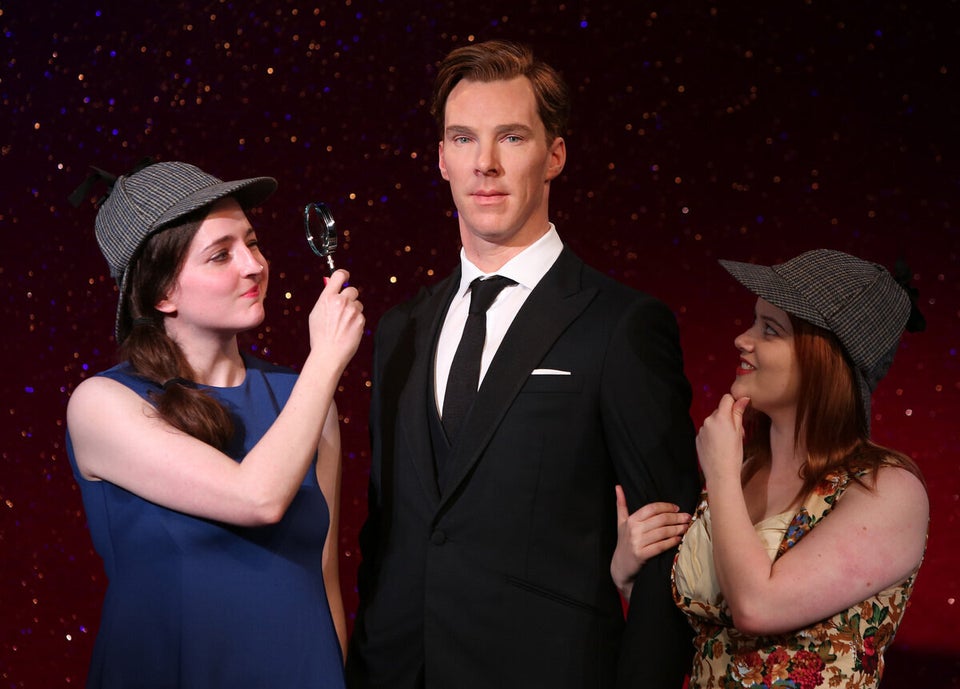 Benedict Cumberbatch's Waxwork