Benedict Cumberbatch's isolation as Alan Turing is palpable in the latest trailer for 'The Imitation Game'.
The 'Sherlock' star plays another gifted but troubled outsider, this time the mathematics genius credited with breaking the Enigma codes used by the Germans during World War II.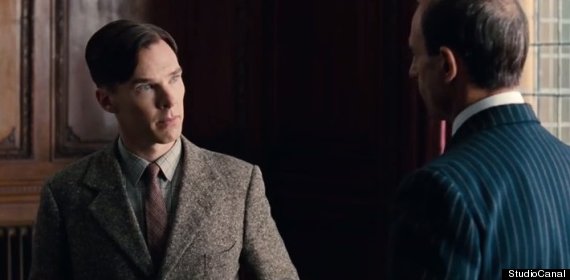 Benedict Cumberbatch plays troubled genius (again!) Alan Turing in 'The Imitation Game'
But along with Turing's high-stakes battle to save Allied sailors' lives in the Atlantic, the film explores his other secret battle over his homosexuality with the British establishment, who owed him so much but remained so unenlightened about his private life.
Co-starring with Benedict Cumberbatch is Keira Knightley, as one of his team at Bletchley Park, working desperately to bring the war to an end.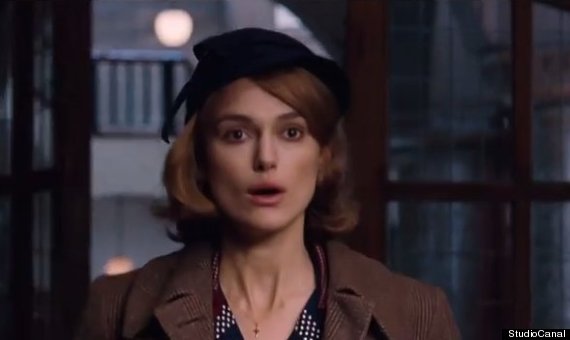 Keira Knightley plays Bletchley Park colleague Joan Clarke in 'The Imitation Game'
It's not a quiet period for the popular British actor. He is currently filming the BBC drama 'The Hollow Crown' where he appears as Richard III, and will be taking on 'Hamlet' on the London stage next year.
'The Imitation Game' is in UK cinemas from 14 November.
LIKE US ON FACEBOOK | FOLLOW US ON TWITTER