You can say what you want about Lauren Goodger, but she certainly knows how to catch our attention.
We've never been shy about our love of The Goodge, but we couldn't help notice that she'd fallen off our radar a little in the past few weeks. Luckily, it turns out she's just been gearing up to upload her most eye-popping selfie yet.
Lauren shared this glorious photo with her Instagram followers on Tuesday, showing off her ample cleavage while wearing... well... we're not even sure how to describe that garment.
Whatever it is, it's certainly not going to keep her warm when Hurricane Gonzalo hits, is it?
According to the picture's caption, the former 'Celebrity Big Brother' housemate uploaded the selfie with the intention of showing us all what a mess she makes when she gets ready. Because, of course, that's what your eye is immediately drawn to in that photo. The clutter in the background. What would Kim and Aggie say?
It seems Lauren has been struggling to keep her clothes on lately, posting a string of steamy selfies on Instagram wearing just her underwear and her best pout.
Addressing her apparent selfie addiction (and clothes allergy) in her latest column for new! magazine, the former 'TOWIE' cast member writes: "I do have over 300 pictures of myself on my phone, but don't panic - they aren't all naked ones! I'm not worried about them ever being leaked anyway - I can't live my life fretting that someone is going to get hold of my phone."
Well, at least Lauren's Instagram page makes a change from the heavily-filtered food and tedious baby photos most of the people we follow subject us to on a daily basis...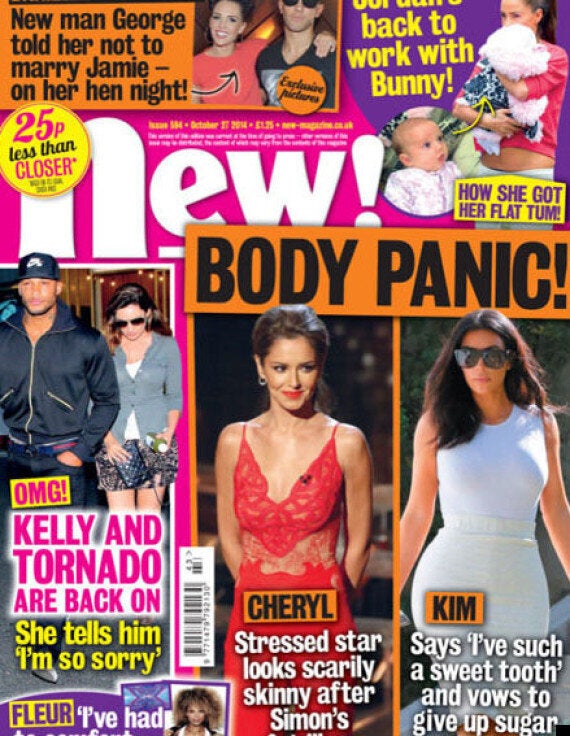 Read Lauren's full column in New! magazine, out now.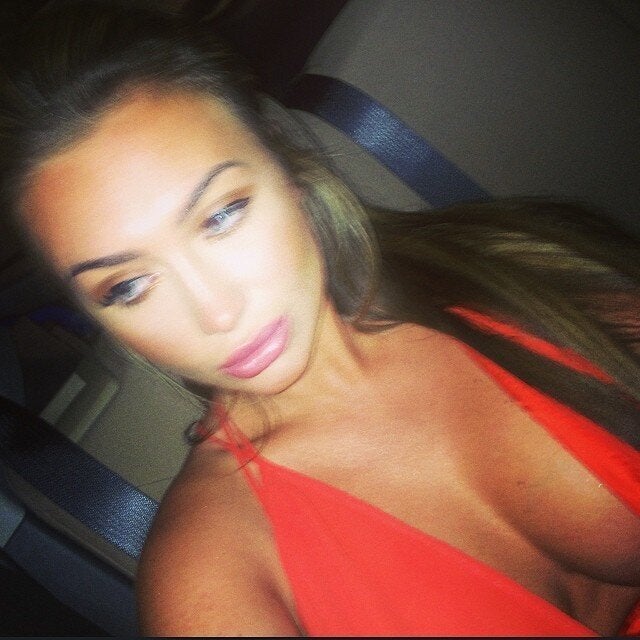 Lauren Goodger: The Only Way Is Selfies
Popular in the Community