Bellingham, who announced she was suffering from the disease last year, said she wanted to give up the harsh treatment to limit the amount of suffering her family would have to witness.
Shortly after making the decision to end chemotherapy, Lynda passed away aged 66.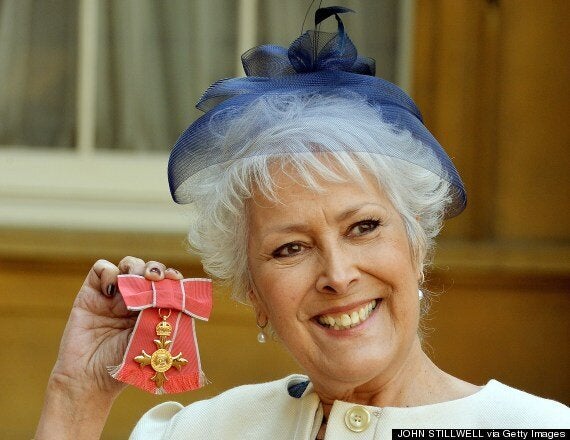 In her autobiography, due to be published later this month, she speaks of how she hoped it would mean she could spend one last Christmas with her family and then "pass away by the end of January".
She also wrote: "It is my last vestige of control to sit in front of the oncologist and say when I would like to stop having chemo and let the natural way do its thing."
Sadly, Lynda died in her husband's arms on Sunday.
Mark Flannagan, chief executive of the charity Beating Bowel Cancer, said it was impossible to say whether it was unusual for a patient to die so soon after giving up the treatment as every case is different.
"You can't predict the path of the disease," he said.
"I've known people who have been alive many years after a stage four (advanced cancer) diagnosis. It's very much down to the individual and that's why patients are given so much personalised care."
Speaking of Bellingham choosing to stop having chemotherapy, Mr Flannagan said he believed it would have given her a "sense of empowerment".
"She took an incredibly strong decision for all the reasons she stated," he added. "I have absolutely no doubt the clinicians would have taken her through all the possibilities, this is something that happens every day.
"It all boils down to the individual, and some do see the end very quickly."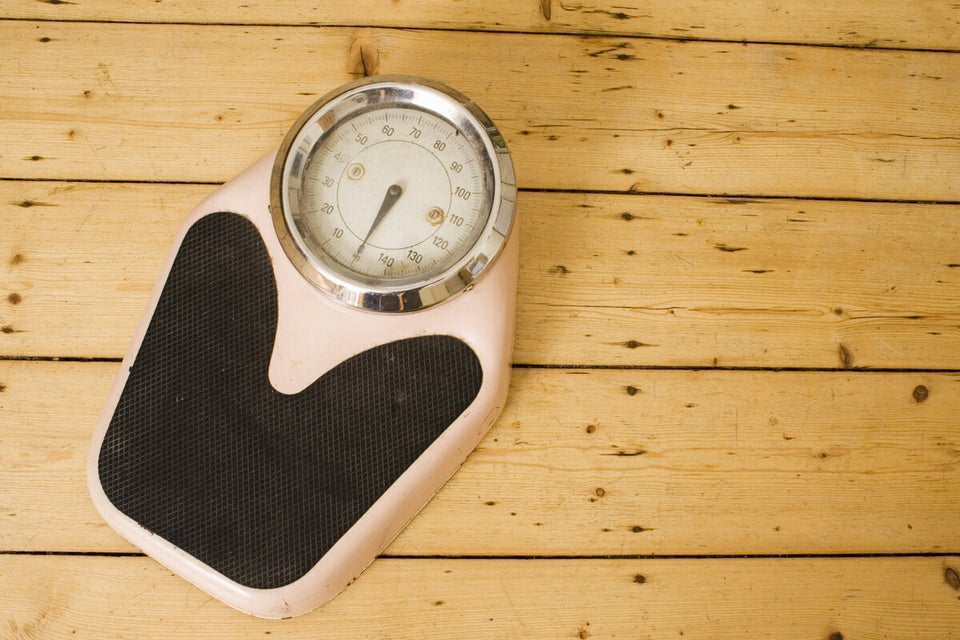 5 Ways To Reduce Bowel Cancer Risk
Bellingham suffered from colon cancer, a form of bowel cancer, which is the UK's second biggest cancer killer.
More than 41,000 people are diagnosed with the disease in the UK every year - amounting to one every 15 minutes.
Mr Flannagan said people should be aware of the symptoms of bowel cancer, such as blood in stools, a change in normal bowel habits lasting longer than three weeks and pain in the abdomen.
Those found to be suffering from it will be offered surgery, chemotherapy or radiotherapy, depending on what stage it is discovered at.
Other charities also responded to the actress's death, including Cancer Research UK and Macmillan, both of which Bellingham supported.
Martin Ledwick, head information nurse at Cancer Research UK, said: "We're very sad to hear of the death of Lynda Bellingham, and our thoughts are with her family and friends at this time.
"Lynda was a tireless supporter of a number of cancer charities and her decision to talk about her treatment will help raise awareness of bowel cancer.
"Bowel cancer is the fourth most common cancer in the UK with around 41,500 people diagnosed each year," he added.
"The main signs and symptoms can include blood in poo, bleeding from the back passage and persistent change to looser or more frequent bowel motions. If you have any questions about bowel cancer you can speak to our nurses on our freephone helpline 0808 800 4040."
"Lynda has been an admired and valued supporter of Macmillan Cancer Support for over 10 years," he said.
"Not only did she raise much needed funds for our services such as our Macmillan nurses who directly helped her and her family, but she also played a vital role in helping to raise awareness of cancer.
"We are sending our heartfelt condolences to her family at this difficult time."