The former 'Loose Women' presenter, who had been battling terminal cancer, died on Sunday "in her husband's arms" according to her agent, Sue Latimer.
In a statement on behalf of Lynda's family, she said: "Lynda died peacefully in her husband's arms yesterday at a London hospital.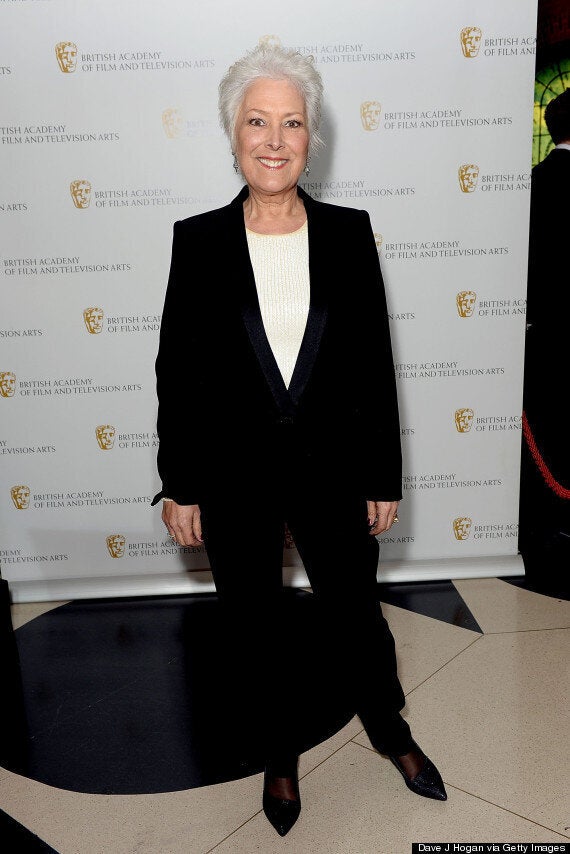 "Her family would like to thank the nurses and staff for their tremendous care and support.
"Actor, writer and presenter - to the end Lynda was a consummate professional."
In excerpts from her autobiography, she revealed that she had decided not to continue with her chemotherapy, and had just weeks left to live.
In her own words, Lynda said: "It is my last vestige of control to sit in front of the oncologist and say when I would like to stop having chemo and let the natural way do its thing."
"We've been through this as 'Loose Women' - you can't do 'Loose Women' unless you're honest. You can't hide anything, it really is honest when we answer questions. That's why I felt I could write about it and know people would trust.
"Trust is a huge thing. Not just as an actor, not just as a lover, not just as a wife, that trust thing. Just to say 'you could trust her'."
Lynda is survived by her husband, Michael, two sons, Michael and Robbie, and stepson, Bradley.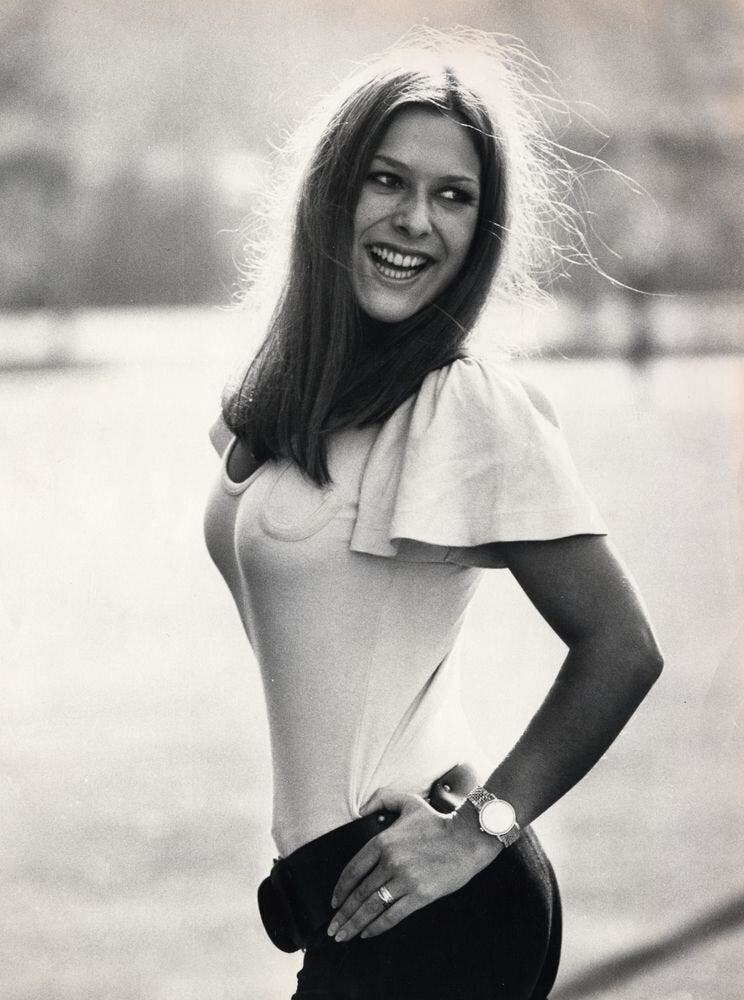 Lynda Bellingham (1948-2014)