Lynda Bellingham has filmed her final episode of 'Loose Women', following her terminal cancer diagnosis.
MORE: Lynda's Husband Speaks Out Following Her Cancer Diagnosis
The TV presenter and actress revealed that she has decided to stop receiving treatment for her bowel cancer a few weeks ago, and now she's reunited with her former 'Loose Women' pals for one, last episode.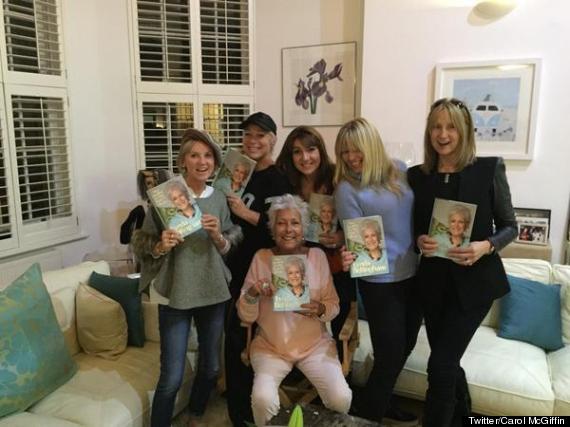 Lynda and her former co-presenters
Lynda has previously stated that she has just weeks to live and she's currently aiming to spend one, final Christmas with her family.
She's also releasing a memoir, and was interviewed by her former co-presenters for a segment which will air in the coming weeks.
Denise Welch snared a snap of herself, Lynda, Lisa Maxwell, Jane McDonald, Kate Thornton and Carol McGiffin online, adding the caption: "Best Friends. Best Day."
Carol also took to Twitter, writing: "If you do one thing today, buy my friend @lyndabellingham's book. Seen here with good friends....#anothergreatpic."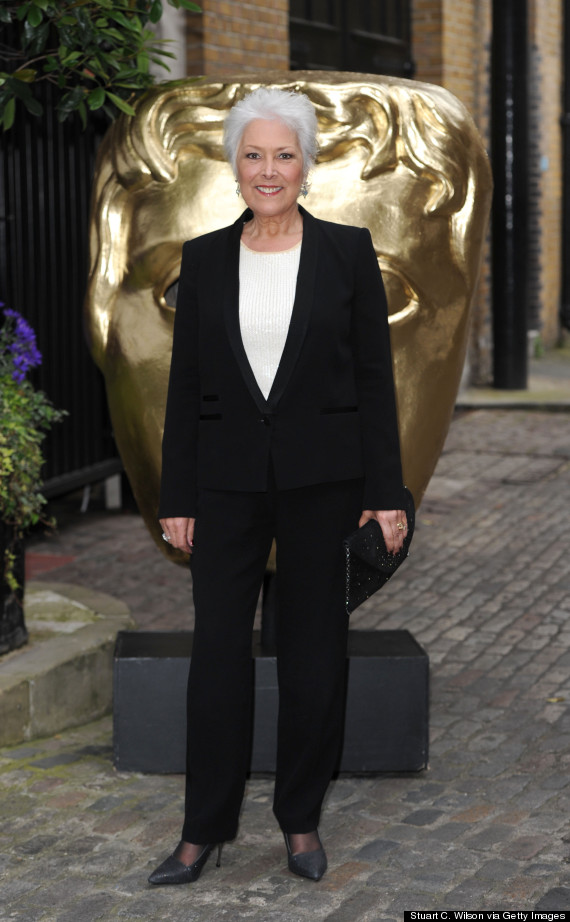 Lynda Bellingham
Since receiving her diagnosis, Lynda has spoken out publicly on a number of occasions, candidly revealing her thoughts on the matter.
"What I want everyone to remember is that I'm 66, I've had a fantastic life and I couldn't really wish for more," she told Good Housekeeping. "I've thought about my funeral and chosen my favourite hymns but at the end I want to cut through it with Ethel Merman singing 'There's No Business Like Show Business', before everyone gets too weepy."
Lynda's final episode of 'Loose Women' will be aired on ITV this month.
LIKE US ON FACEBOOK | FOLLOW US ON TWITTER