One Direction have triumphed in the latest chart update, though this time around they aren't being recognised for their catchy singles and best-selling albums.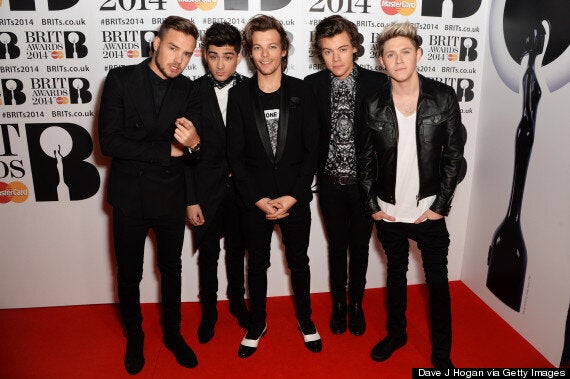 Since forming in 2011, 1D are thought to have raked in a huge £77.52 million, beating 'Harry Potter' star Daniel Radcliffe, whose estimated earnings sits at £63.46 million.
One Direction's earning power is largely down to their record-breaking album sales and gigantic world tours, though they also rake in plenty of cash from merchandise sales.
Robert Pattinson sits in third place on the list with a cool £51.41 million, while Keira Knightley and Adele - who hasn't released an album in nearly four years - are just behind with an estimated £39.95 million and £36.25 million banked respectively.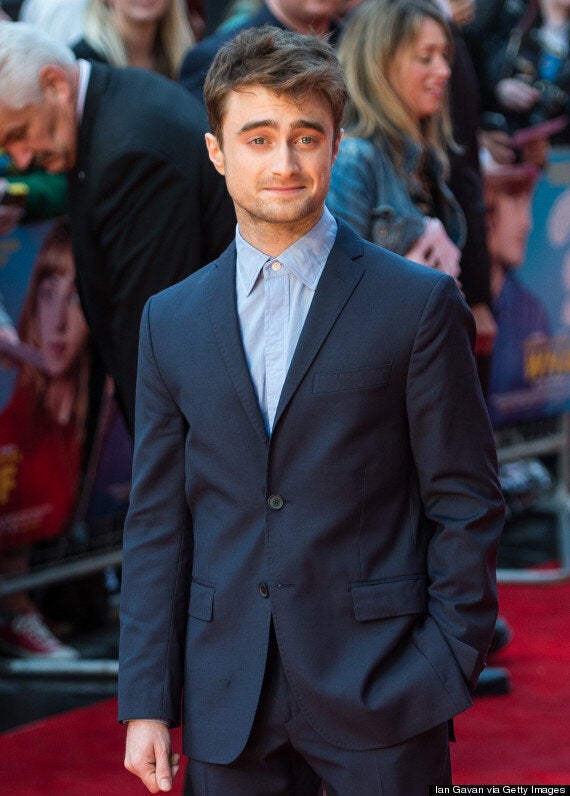 Meanwhile, the list of top international earners under 30 is slightly more surprising, with Mary-Kate and Ashley Olsen taking the top spot, having banked an estimated £182 million. Lady Gaga sits in second place, with Justin Bieber trailing just behind.
While the Olsen twins have dropped off the radar in the UK, they're still a huge hit in the US, largely thanks to their various fashion lines.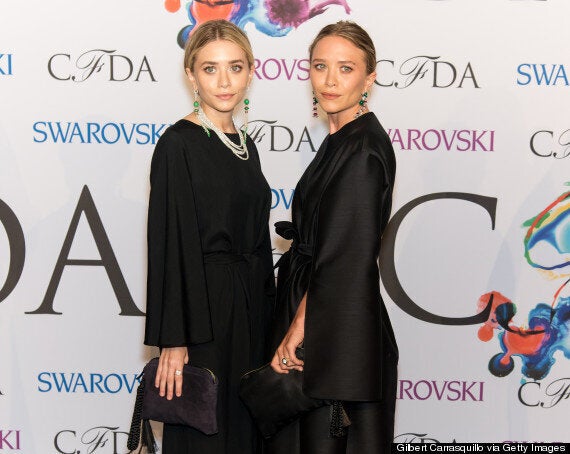 Mary Kate and Ashley Olsen
Taylor Swift and Miley Cyrus complete the top 5, with estimated earnings of £86 million and £78 million, respectively.
See the full Richest 30 Under 30 list here:

1. One Direction (£77.52m)

2. Daniel Radcliffe (£63.56m)

3. Robert Pattinson (£51.41m)

4. Keira Knightley (£39.95m)

5. Adele (£36.25m)

6. Emma Watson (£31.65m)

7. Calvin Harris (£28.99m)

8. Rupert Grint (£27.33m)

9. Leona Lewis (£15.50m)

10. Alex Turner (£13.56m)

11. Katie Melua (£12.63m)

12. Coleen Rooney (£11.7m)

13. Joss Stone (£10.02m)

14. Charlotte Church (£9.67m)

15. Aaron Taylor-Johnson (£9.60m)

16. Carey Mulligan (£9.41m)

17. Florence Welch (£8.88m)

18. Nadine Coyle (£8.10m)

19. Nicola Roberts (£8.01m)

20. Gemma Arterton (£7.98m)

21. Cara Delevingne (£7.49)

22. James Morrison (£7.49m)

23. JLS (£7.18m)

24. Jamal Edwards (£7.14m)

25. Mumford & Sons (£6.98m)

26. Lily Allen (£6.71m)

27. Jamie Bell (£6.73m)

28. Paolo Nutini (£6.28m)

29. Duffy (£6.26m)

30. Lily Cole (£6.20m)
See all the details on the Richest 30 Under 30 Lists in this week's Heat magazine.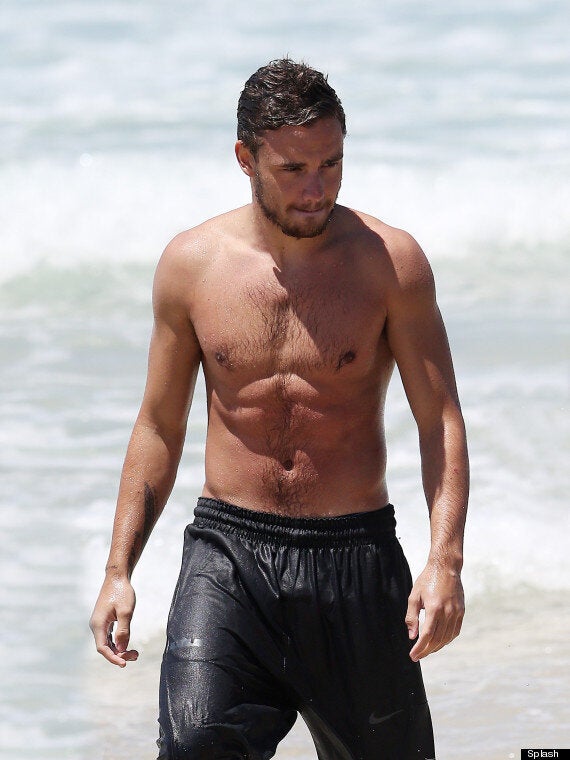 One Direction's 100 Sexiest Pics
Related