In a world that is fraught with so much contention about body image and whether male designers actually hate the women they design waist-pinching clothes for, Oscar de la Renta stood out as a beacon. He created clothes that were a love song to women, and told the world how he truly felt about them.
He created clothes for the world's most famous women - most recently, he was responsible for Amal Clooney's beautiful French lace wedding dress for her marriage to George Clooney.
But while we were in awe of De la Renta's creative flare, it was his attitude towards women we adored the most.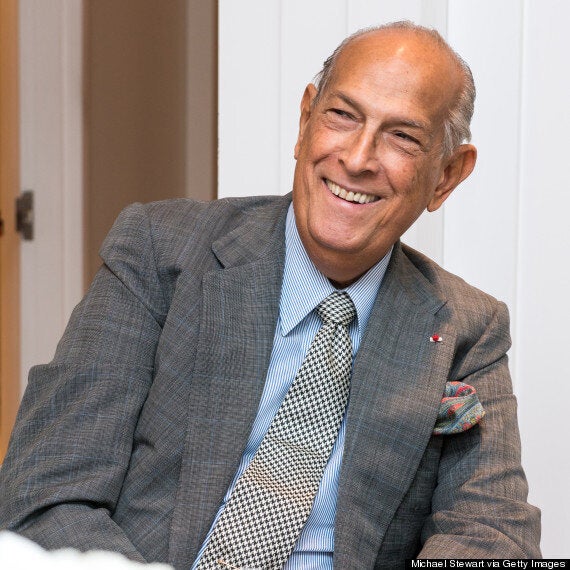 "De la Renta's designs were loved by iconic women, from Jackie Kennedy to Sarah Jessica Parker, for good reason - he loved the ladies he dressed," says acting editor of MyDaily Katie Jones.
"His dresses defined the idea of Hollywood glamour we see on the red carpet today. His clothes made the women wearing them look a million dollars - but he understood that there is more to fashion than creating a spectacle."
But De la Renta was different - he respected real women, and wanted to create clothes to celebrate and empower females around the world.
"My job as a designer is to make a woman feel her very best," he once said.
Here are more memorable quotes from the man who changed the fashion world for the better.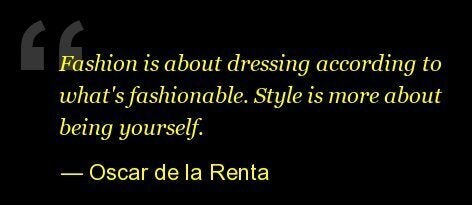 10 Oscar de la Renta Quotes About Women