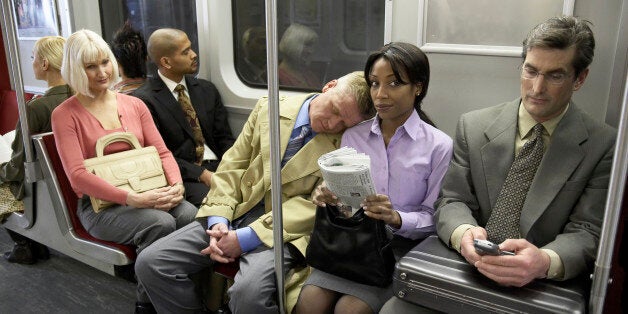 Hell hath no fury like a commuter scorned.
But what's an angry person to do when they see something truly ludicrous on their travels?
They get mad and then they get even.
Well, that's what commuters in Sydney have been doing anyway.
After witnessing multiple social injustices on their way to work, hundreds of commuters have turned to Twitter, Facebook and Instagram to have a good moan. With a truly appropriate hashtag, of course... #cityfail.
The London Underground doesn't seem so bad, after all.