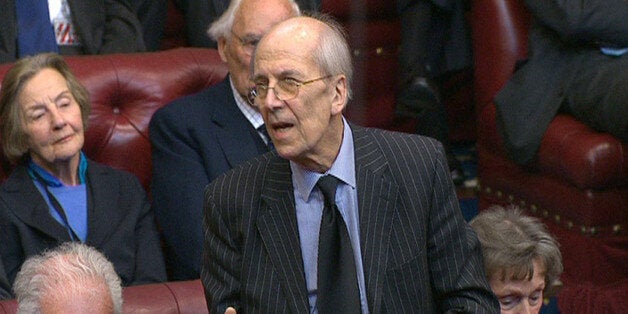 Young unemployed people should be forced to pick weeds in return for receiving benefits, former Conservative cabinet minister Lord Tebbit has suggested.
In a letter to the chief executive of the nature conservation charity Buglife, the Tory peer disputed that ragwort was in decline across the country.
"I suggest you come to the Norfolk/Suffolk border areas of East Anglia," he said. "Landowners who wish to control ragwort face an impossible tast when roadside verges are dominated by t to an extent I cannot remember in the past."
In the letter, obtained by The Guardian, he added: "There would be little cost to bring that under control if Neets and low level criminals were required as part of their contribution to the society which finances them, or which they have abused, were used to uproot this weed."
As trade minister in 1981, Tebbit infamously told unemployed people to get on their bikes and look for work.