Autumn doesn't just mean orange leaves and chilly mornings, it's also the start of spider season.
As the evenings grow shorter, you'll probably see more of Incy Wincy and his friends in your house. But why?
By turning up the heat in your home you give male spiders a hormonal flush. The result is that they'll be temporarily fooled into thinking it's spring and time to mate.
Instead of resting peacefully, the male spiders will be fully alert and scurrying around your home in an attempt to find a female.
The good news is that most of the spiders you seen in your home are tegenaria.
Even though tegenarias will be out in full force over the next few weeks, there's no need to panic - they are harmless to humans, even if there are a little creepy.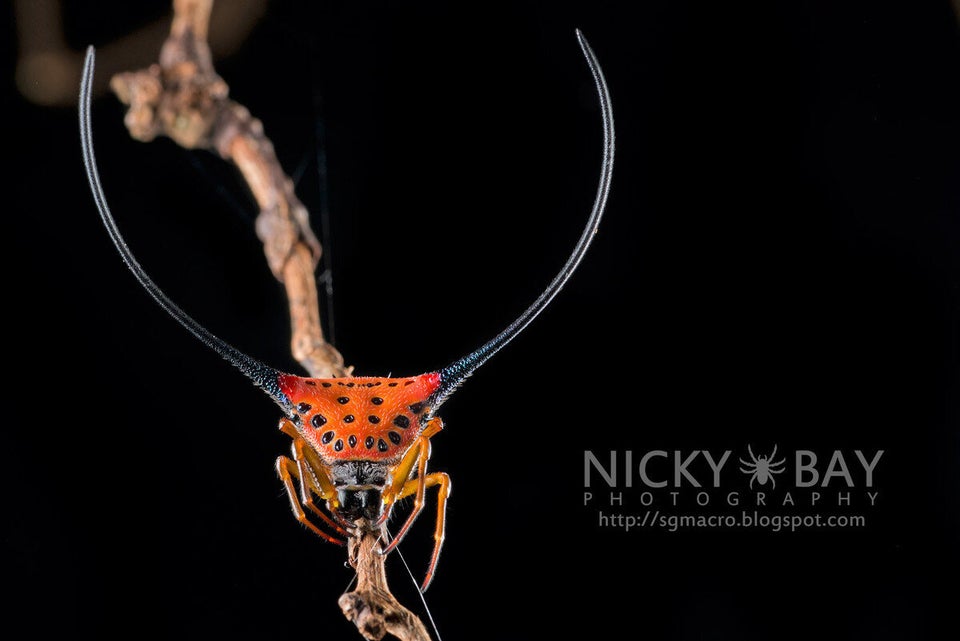 These Spiders Are Beautiful And Terrifying