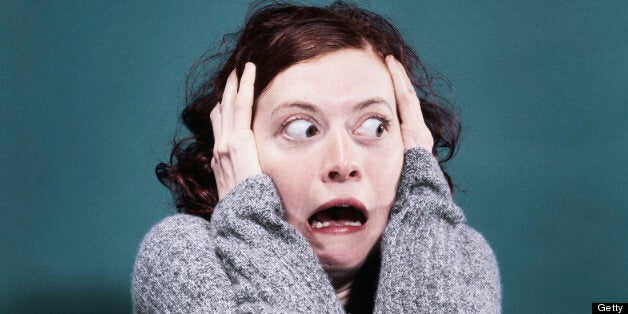 Recently, the British media has been in a frenzy (when are they ever not?), over the apparent surge in the UK population of the false widow spider. Several newspapers, particularly the Daily Star have been running stories about the spiders attacking and severely injuring unsuspecting citizens. Typically, people up and down the country are now petrified of this new frontier of deadly arachnids, because quite simply, they're being sold a bunch of striking lies.
Here's what the media has been saying about the false widow spider and with it, the truth;
"The false widow spiders can kill humans"
No one in the UK has ever died from a false widow bite, in fact, no spider of any sub-species has every killed a human being on these shores. Even so, the false widow spider isn't even likely to attack unless provoked.
"The false widows have recently landed in the UK"
Incorrect. False widow spiders have actually inhabited Britain for over 100 years. Scientists suspect that climate change is the major contributor to their modestly swelling population.
"They are extremely venomous"
Again, a misconception. The false widow's bite is usually only dangerous to those who are allergic to its venom. Otherwise, it would have a similar effect to that of a bee sting.
"They are engulfing the entire nation"
Now, it's true that false widows are commonly spotted in the south of the country. There have been a fair few sightings in Essex, Hampshire and London for example, but north of Birmingham, sightings of the species are very much a rarity.
"Now the winter is here, the false widows are coming in to our houses"
This is partly true. Apparently, false widow spiders don't like houses but prefer sheds, conservatories, garages and places of the like. So, while they are moving indoors now the temperatures are dropping, don't expect to be sharing a bed with one any time soon.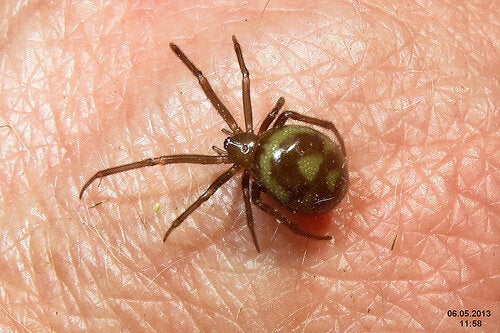 In honesty, this pandemic really is nothing to worry about. It's just the media's way of selling papers, by preying on an already common fear in arachnophobia. Has anyone noticed that they never report that twelve people are actually killed by bees and wasps every year? That's because people aren't usually fearful of bees. Maybe, when the entire nation recovers from the swine flu we all contracted back in 2009, we can focus on this 'killer' spider problem, that's assuming we're all not wiped out by yet another 'killer' freeze this winter...
Also on HuffPost UK Lifestyle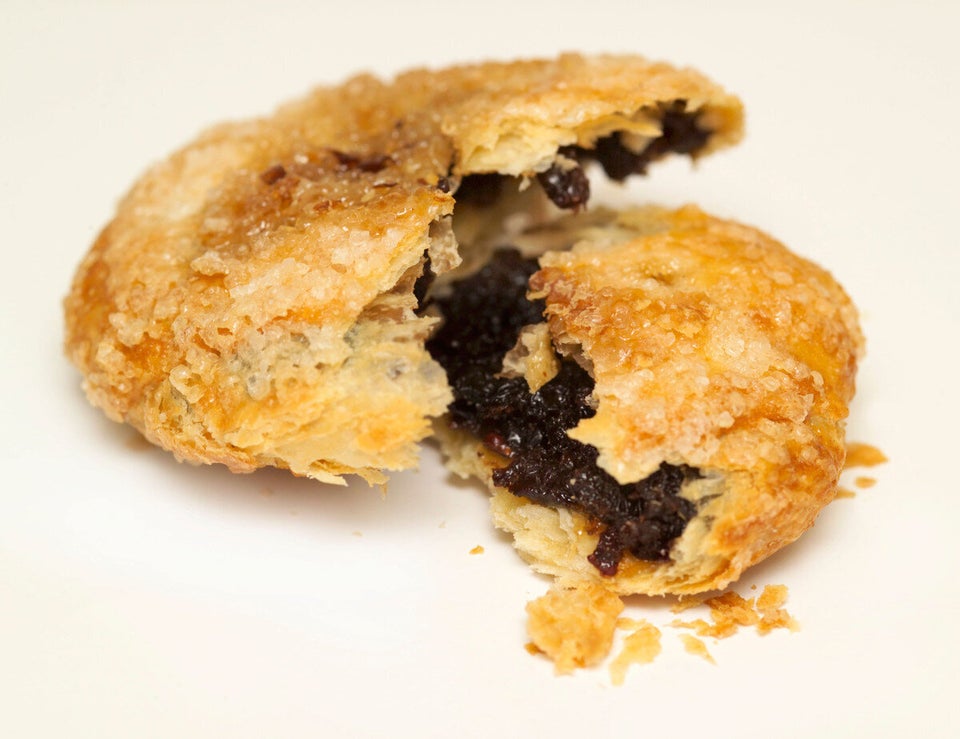 Readers Share Their #FreakyPhobias For Halloween