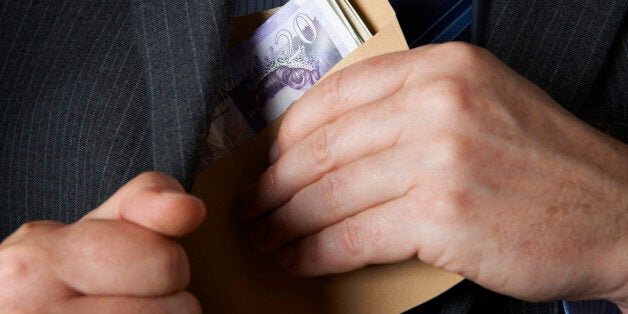 The pay of company directors has increased almost twice as fast as for workers and by even more compared with pre-tax profits of their firms, according to a new study.
The High Pay Centre think tank said there had been a "shocking failure" of any attempt to link the pay of executives to their company's performance.
An analysis of FTSE 350 firms found that between 2000 and 2013, the median earnings of directors rose more than twice as fast as median pre-tax profits and by almost as much as pay for all full-time UK workers.
Annual bonuses for directors grew by 300%, while median gains from long-term incentive plans increased by 268%, said the report.
High Pay Centre director Deborah Hargreaves said: "These figures show that shareholders are not getting what they think they are paying for. Executive pay is supposed to be linked to corporate performance so that directors' incentives are in line with shareholder interests.
"However, the sharp rise in pay for those at the top of our companies has far outstripped investors' returns as well as pay for everyone else in the business.
"This is further evidence that pay at the top has become a self-enriching racket for those lucky enough to be in the right place at the right time. Government needs to act to ensure that pay increases for those at the top reflect company performance and are proportionate to pay levels for low and middle-income workers."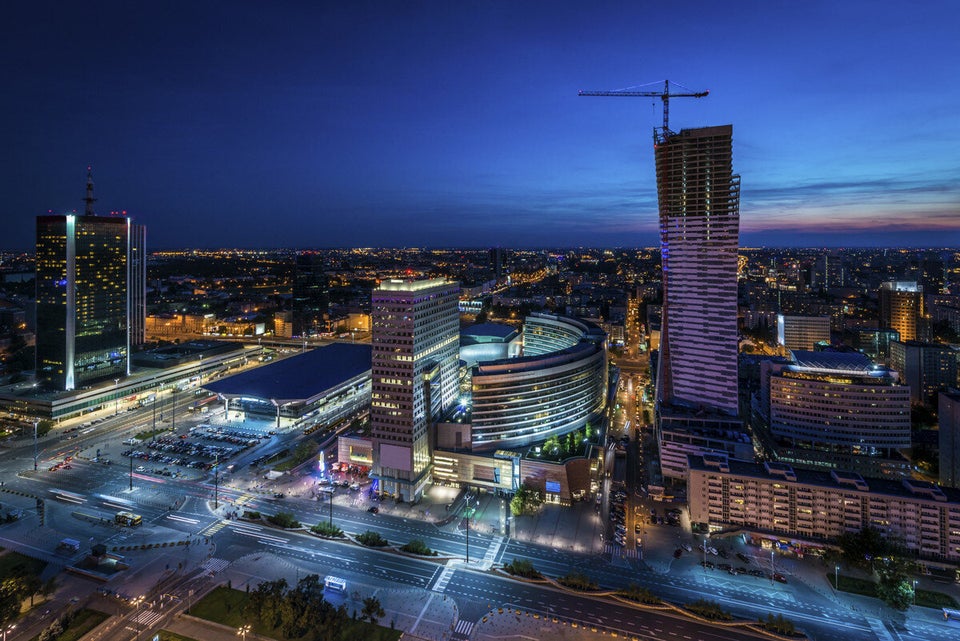 CEO-To-Worker Pay Ratios By Country
A government spokesman said: "Under this Government we've seen the largest annual fall in unemployment, more people in work than ever before, and this year the first above inflation rise in the national minimum wage since the recession.
"We appreciate that although we are now on the road to recovery, the effects of the recession are still being felt. This is why we have taken continued action to help people by cutting income tax and freezing fuel duty.
"We also want to restore the link between top pay and performance. Recognising that in recent years pay has become excessive and increasingly disconnected, we have introduced comprehensive reforms which give shareholders more power to hold companies to account over what they pay and why."