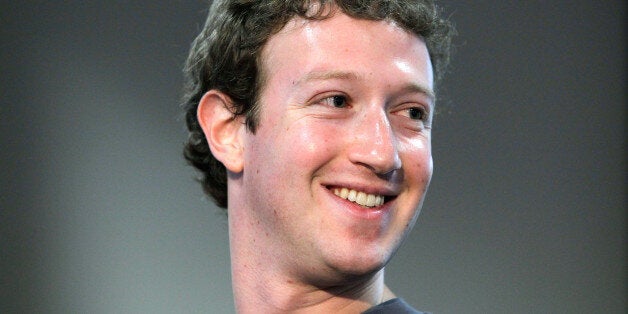 Facebook isn't having a good day. And to be honest, that's pretty much expected when it's announced that your company paid zero corporation tax (having incurred a charge of just over £3,000 but a £182,000 credit) last year.
So when you go looking for the reaction to that news -- on Facebook's biggest competitor in social media, Twitter -- you know what you're going to get.
Even so, we've been surprised by the depth of the anger felt about this issue.
Here is a selection of the tweets - some directed at us, others not - since the news broke.
Of course, it is worth noting that there is some variation in the response here, even if most of it is negative. Far from blaming Facebook itself, many of the commenters instead blame the tax loopholes created, maintained or just not closed by the current and previous governments.
Others point out that paying corporation tax isn't necessarily a be-all and end-all when it comes to a company adding value to an economy: Facebook pays tax on the salaries paid to employees, they pay tax on capital gains, and spend their money with a fifth taken off for VAT, some have pointed out.