He's been dancing for almost 50 years now, so 'Strictly Come Dancing' judge Len Goodman certainly knows a thing or two about cutting a rug, but it seems there's one modern dance trend he's less than keen on.
Yes, it seems that Len isn't keen on Miley Cyrus's signature move, the twerk, admitting in a new documentary that he isn't impressed by the booty-shaking move.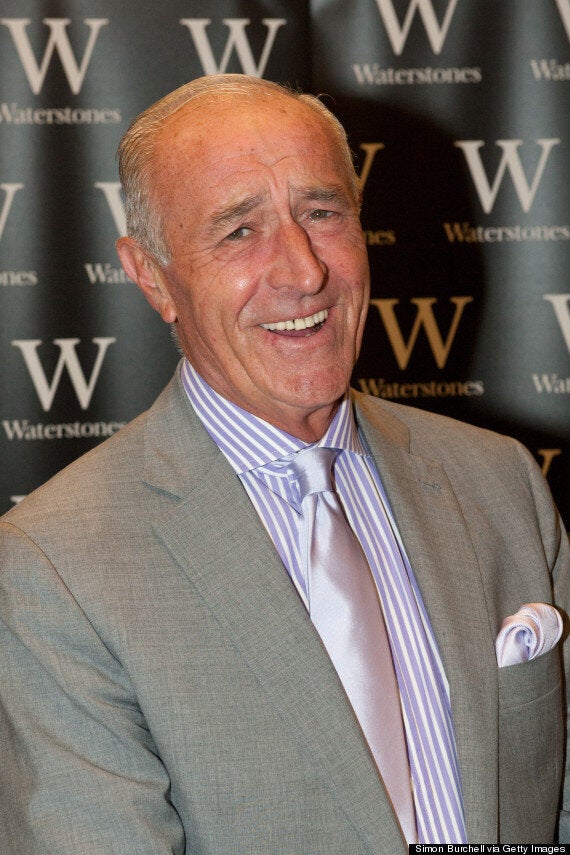 Speaking in 'Dancing Cheek To Cheek', a new BBC Four documentary that discusses scandalous dances throughout history, including the tango and even the surprisingly controversial maypole, he explains: "All these dances were a little bit terrifying to the generation beforehand.
"In the same way I look at these kids twerking and jerking and say why are they doing all that?"
He goes on to compare the twerk to the Charleston (yes, really!), while claiming that Michael Jackson's trademark moonwalk routine bore a striking resemblance to the American ragtime dance, the "camel walk".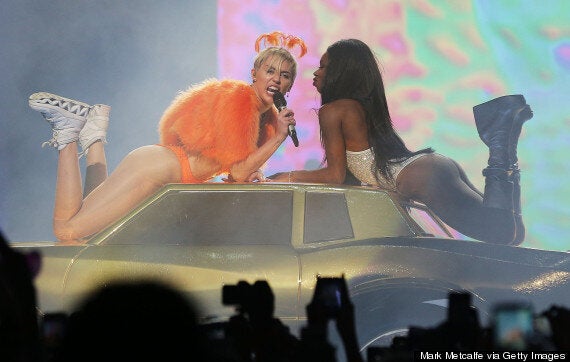 Miley Cyrus is famed for her love of twerking, although how well she actually performs the dance move is up for debate...
We must admit we're a little disappointed to hear he isn't a fan of twerking, if only because we were rather hoping he'd be doing it on 'Strictly' in the near future. He'd certainly get 10 points from us.
The three-part documentary, 'Dancing Cheek To Cheek: An Intimate History of Dance', will air on BBC Four next month.
Related