New research has revealed that a staggering one in three people in the UK have admitted to stealing their neighbour's WiFi.
What you may find even more worrying is that's just the number of people who have successfully connected, nearly 40 per cent of people admitted to just trying.
In London the figures get even worse with over half of Londoners admitting that they've successfully 'borrowed' other people's internet with a massive 60 per cent admitting to trying.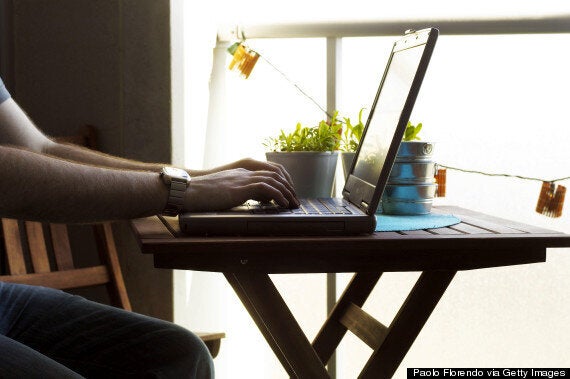 The figures have been gathered by fibre-to-home broadband provider Hyperoptic and show the sheer size of the problem that is borrowing WiFi.
In the UK just under 30 per cent of people have admitted to trying to connect to a neighbour's WiFi by guessing what their password might be with just under half of those admitting that they used known information e.g. birthdays, names etc, to try and log on.
What's shocking is that this is all despite the fact that the UK now has nearly 100 per cent broadband penetration.