Air New Zealand are the official airline of Middle Earth, so its only right that they've created this tribute video ahead of the final movie in 'The Hobbit' trilogy.
The airline have even managed to rope in a few famous faces to star in the clip, which begins with two fans of all things 'The Hobbit' boarding their flight and spotting none other than Frodo himself - well, Elijah Wood - sat across the aisle.
The safety guidelines which follow take in a number of important - though previously overlooked - issues. Where are the life jackets for halflings? Can an orc fit in an economy seat? Finally, the answers are here.
Check out the full safety video above…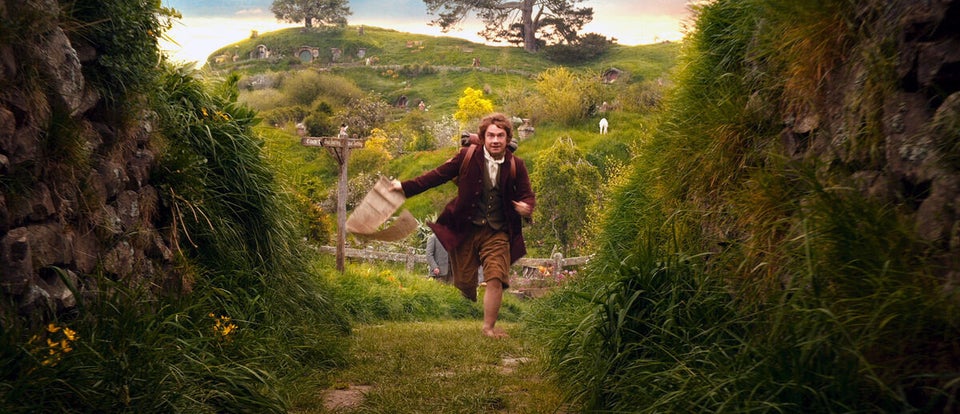 'The Hobbit,' From A - Z