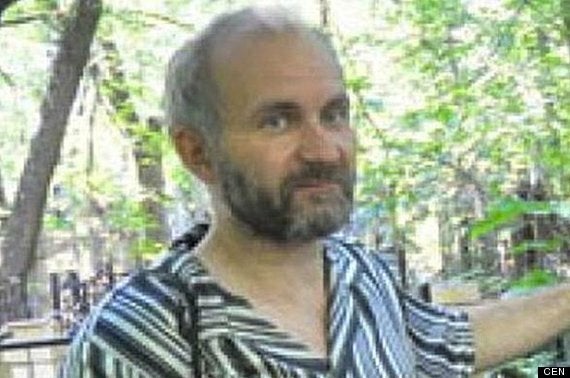 Anatoly Moskvin, 46, from Nizhny Novgorod in central Russia, scoured over 700 graveyards for bodies of three to 12-year-olds for his macabre collection.
He dressed the corpses even making one look like a teddy bear. There were at least 26 found in his home.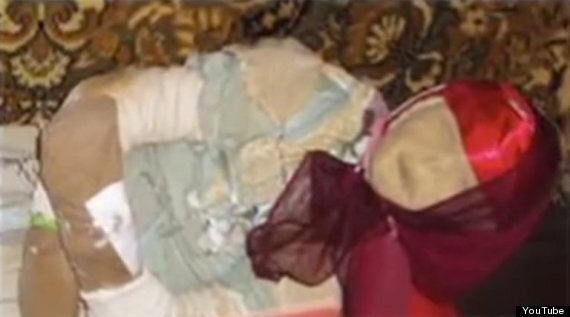 Moskvin was caught after his parents visited him and discovered his horrific hobby. He arrested in 2011 and has been under observation ever since to assess his mental state.
He has been described in court as a "genius", can speak 13 languages and worked as a journalist.
A prosecutor spokesman said: "After three years of monitoring him in a psychiatric clinic it is absolutely clear that Moskvin is not mentally fit for trial.
"He will therefore be kept for psychiatric treatment at the clinic."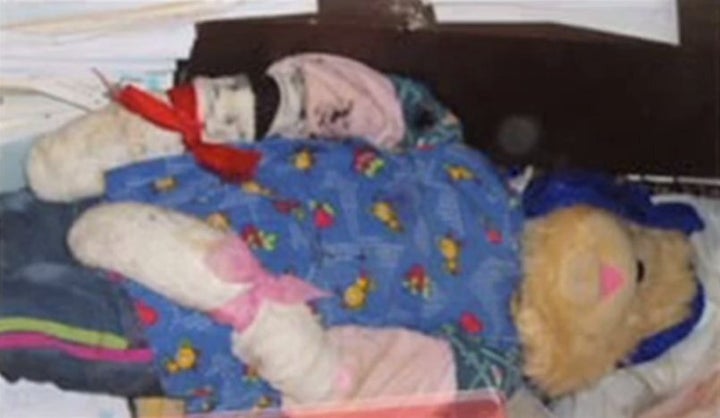 Moskvin made a video which was found by police in which he filmed the bodies, zooming in on their faces.
He can be heard saying: "These dolls are made of mummified human remains."
Related