Around 130 women are diagnosed with breast cancer every day - our mothers, daughters, sisters and grandmothers all make up this terrible number.
There is not one among us that doesn't know someone who has been through the exhausting gamut that is breast cancer.
From the emotional strain (am I in recovery? am I still feminine if I lose my breasts?) to the physical ordeal of losing your hair, your breasts and your energy, it is a rollercoaster, and not the good kind.
As with any cancer, the earlier it is caught, the better. And that's why Breast Cancer Awareness month is so important, why HuffPost UK turned all of its mastheads pink and why HuffPost UK Lifestyle decided to make it the campaign month for October.
The results, shall we say, are interesting...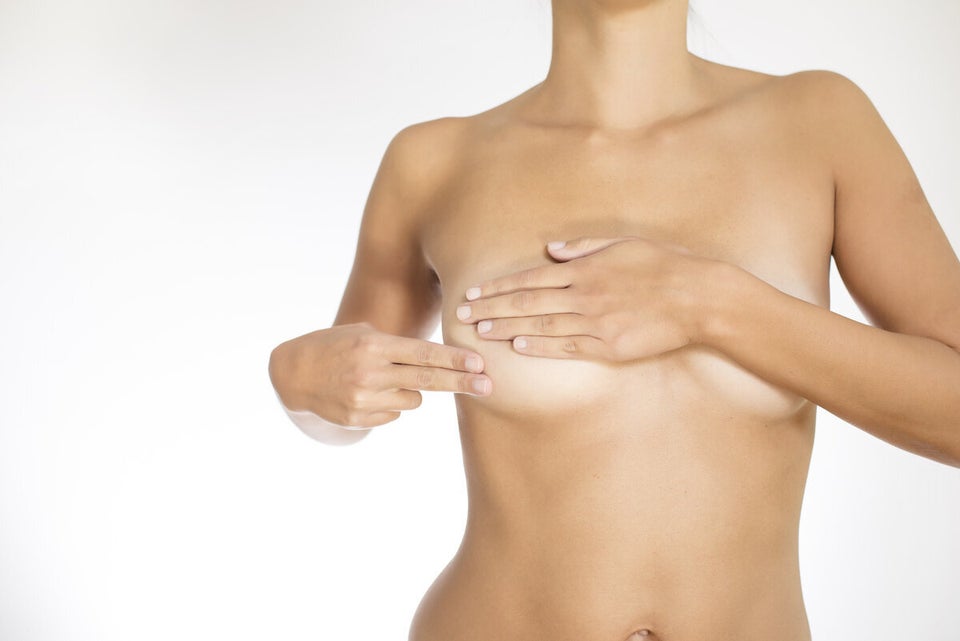 Breast Cancer Signs And Treatment