If you've ever fancied slipping into Madonna's underwear (each to their own and all that) then you could be in luck.
The Queen of Pop has had a good old clear out and is flogging a load of her personal possessions in the celebrity equivalent of a car boot - an online auction.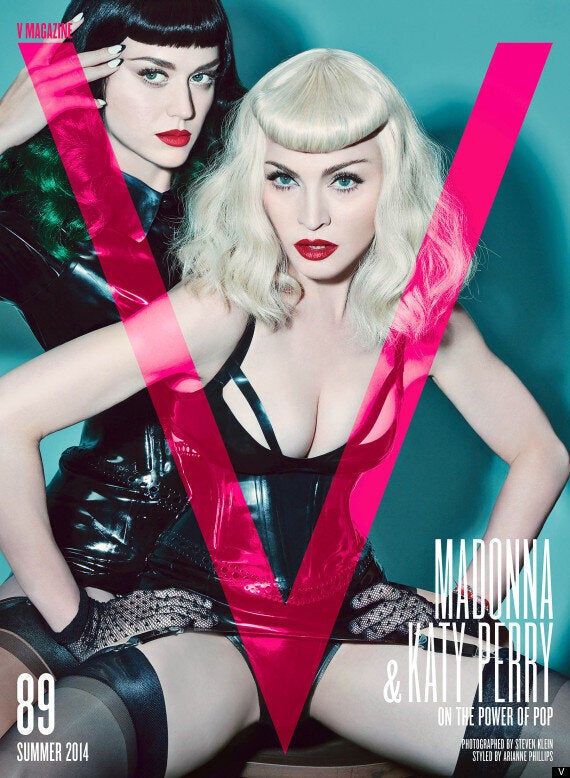 This undwear could be yours
As well as her pants, there are 140 other items up for grabs in the sale by California-based auction house, Juliens.
They include the wedding dress she wore to her marriage to Sean Penn in 1985, the iconic pink satin dress from the 'Material Girl' video and the latex knickers and bra she wore for a photoshoot with V magazine in 2014. Well, at least they're wipe clean.
Some of the more unusual items include handwritten lyrics to an unknown song (which, unbelievably, don't feature Madge's favourite rhyming couplet of 'waiting/hesitating'), a used Versace powder compact and (our favourite) an old credit card, which features a (faint) signature signed upside down. Brilliant.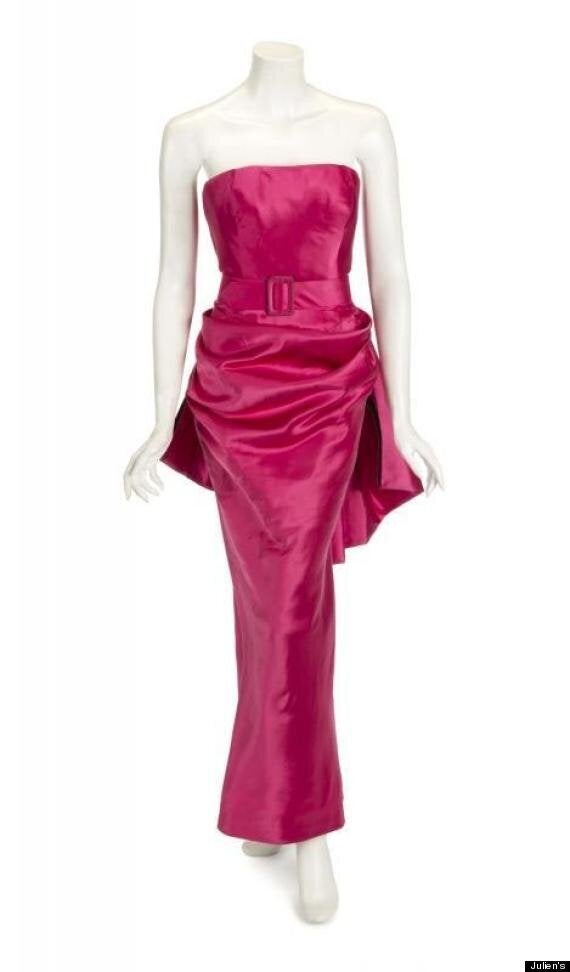 The 'Material Girl' dress is expected to fetch up to $60,000
With some items expected to go for tens of thousands of pounds, you might need to take out a second mortgage to be in with a chance of actually owning any of this stuff, but it's still a fascinating peek into the world of a global superstar.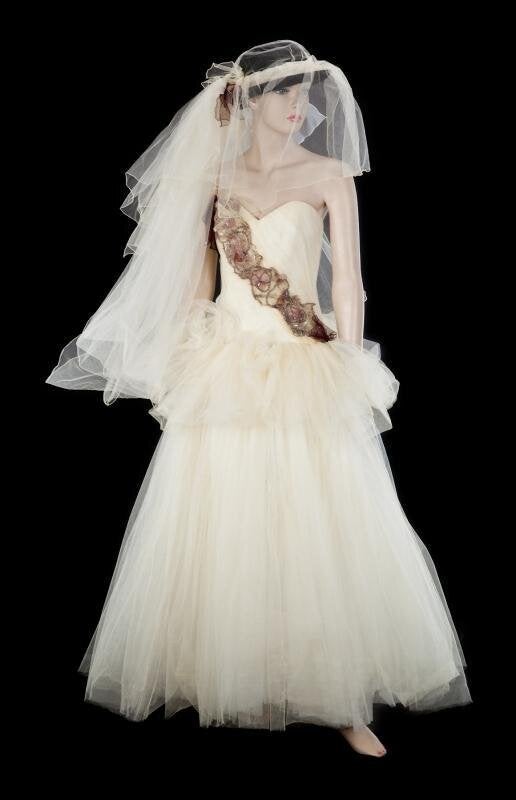 Madonna Memorabilia Auction