It's full steam ahead for the Tulisa comeback - the singer has unveiled stills from her upcoming music video and she is looking on fine form.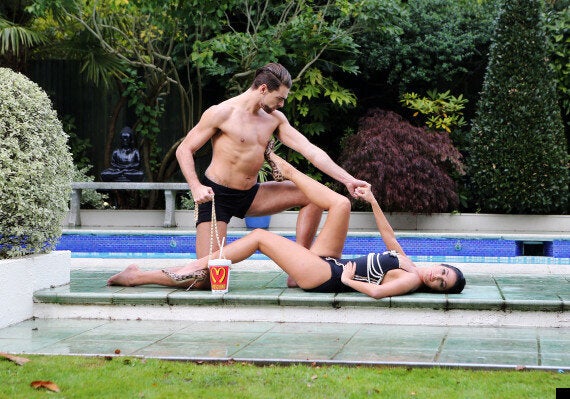 Tulisa, apparently getting some physio on the set of her new video
Tulisa is seen soaking up some sun in the new pictures, wearing some hee-owge designer sunglasses and a floppy hat.
However, in lieu of a sunlounger she opted to take a little rest by sitting on a man, which looks decidedly less comfortable, but at least it makes for a better photograph.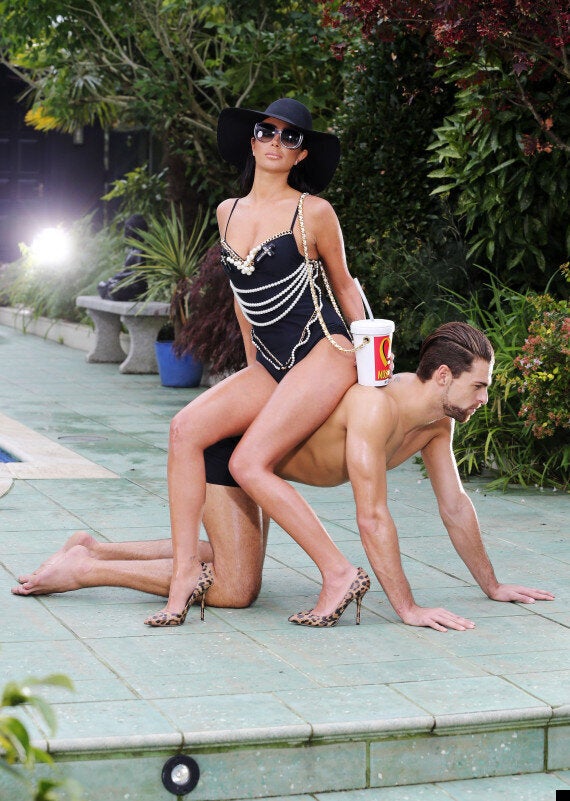 Make yourself at home, Tulisa
She's also seen seductively slurping on a faux-McDonald's Moschino cup, which may look glamorous, but that's because they've hidden the Moschino fillet o fish and McFlurry out of shot.
While we're always happy to see uber-glam photographs of a pop star looking flawless, we must admit we're struggling a little to see exactly how these images relate to the message of 'Live Without You', which sees Ms Contostavlos showing off her vulnerable side while singing about a lost love.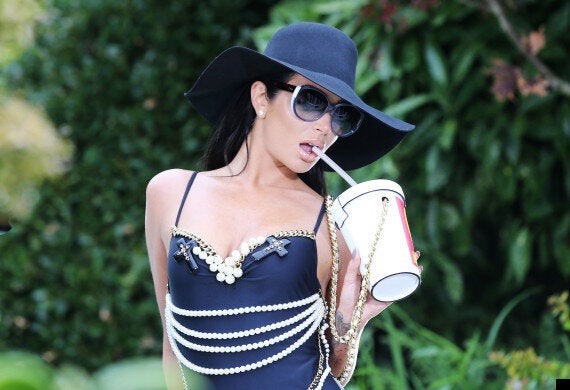 Unless what she doesn't mention in the song is that the reason her man left her was because she kept using him as a sofa.
'Living Without You', released on 7 December, will act as Tulisa's first single since 'Live It Up' reached the UK top 20 in 2012.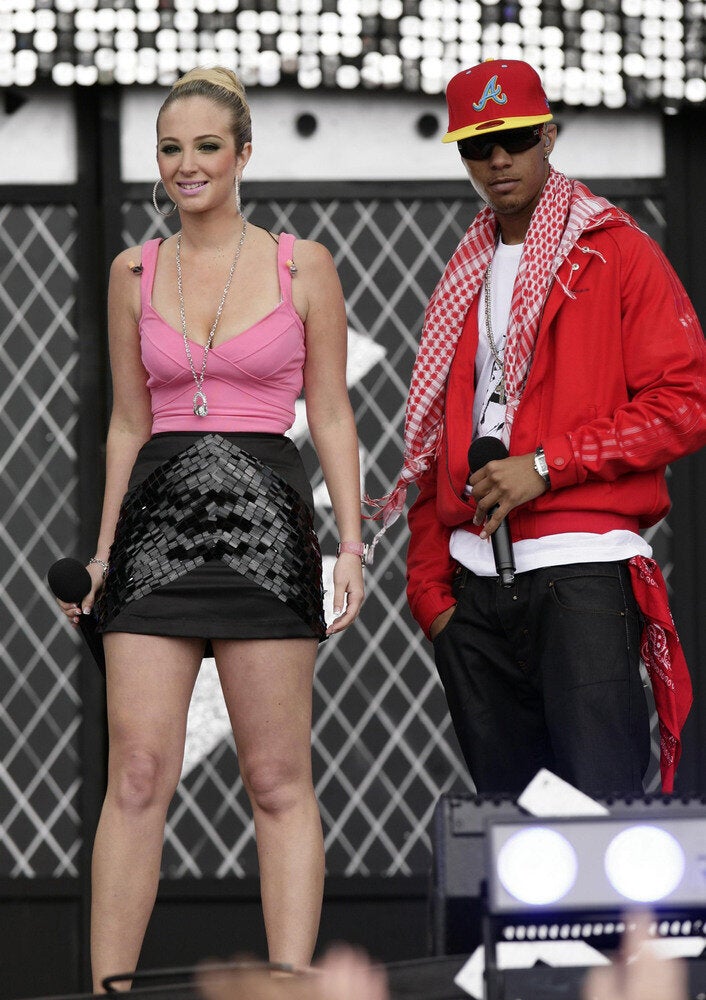 Tulisa through the years
Popular in the Community