Lynda Carter faces further heartbreak in 'EastEnders', when she discovers that she's expecting a baby.
The Queen Vic landlady hasn't been feeling herself lately and while viewers know she was raped by Dean Wicks, the rest of Albert Square is unaware of her secret trauma.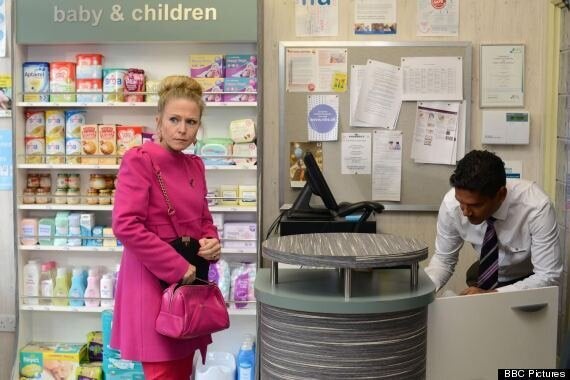 Lynda rushes out to buy a pregnancy test
After trying to get to the bottom of what could be wrong, Lynda's husband Mick suggests that he could be pregnant and a panicked Lynda rushes out to buy a test.
Later, Lynda locks herself in the bathroom to take the test and she's left even more stunned when it turns out to be positive.
Ahead of Dean's attack, Lynda was longing for another baby, however, knowing that the child could be Dean's, Lynda is now even more frightened and stunned.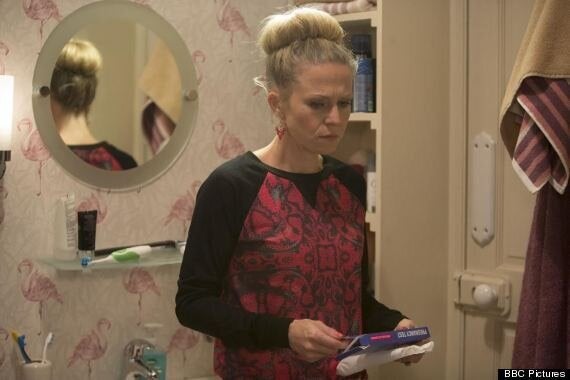 Watch 'EastEnders' on 6 November to see the events unfold.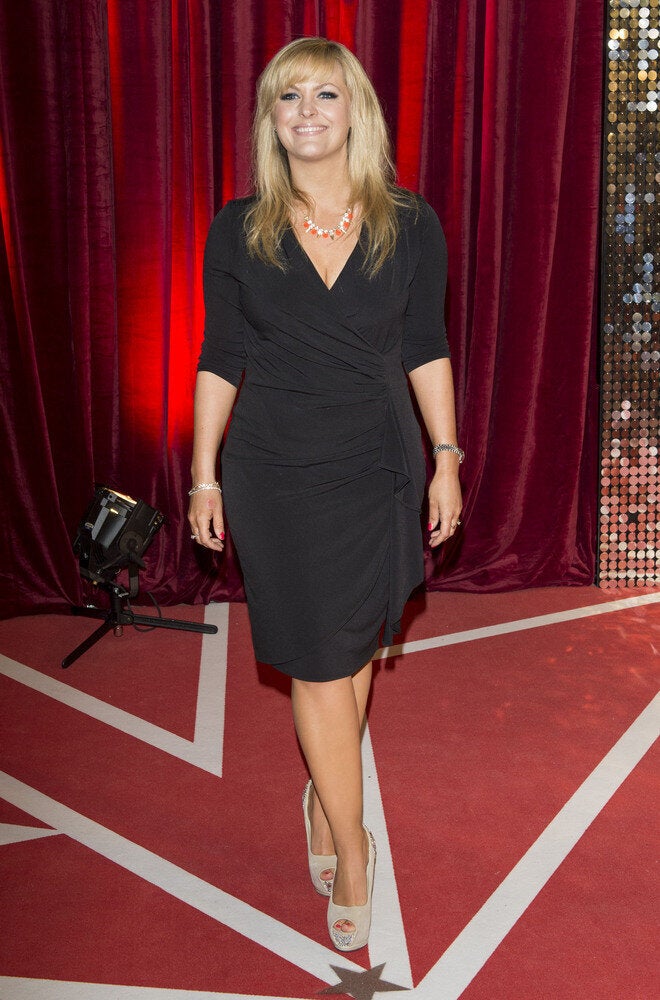 EastEnders: Where Are They Now?
Popular in the Community