Reeva Steenkamp's mother has said Oscar Pistorius killed her daughter in a fit of anger, saying he was "bound to kill someone sooner or later".
Pistorius was convicted of Steenkamp's culpable homicide - effectively manslaughter - for shooting her dead through a toilet door on Valentine's Day last year, after a dramatic, televised trial that shook the world.
He was given a five-year prison sentence, most of which he is expected to serve on house arrest.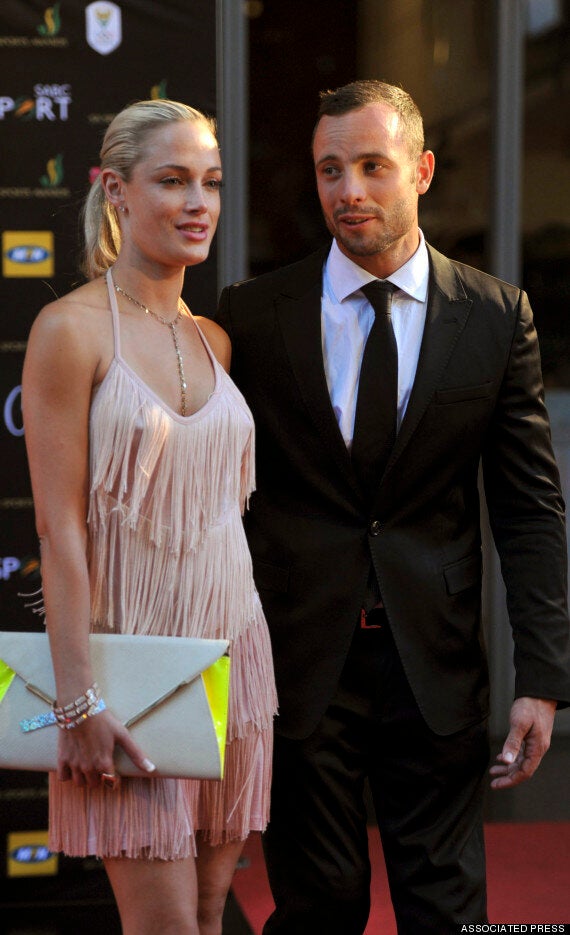 Reeva Steenkamp was about to leave Oscar Pistorius when he killer her, her mother believes
The prosecution failed to prove that it was deliberate or that Pistorius had shot her deliberately after they argued, which would have made him guilty of premeditated murder which carries a 25-year prison sentence.
Pistorius claimed he shot her after mistaking her for an intruder.
June Steenkamp, who watched the Paralympic champion from the public gallery throughout the trial, has said she believes her daughter was about to break up with Pistorius the night he killed her.
She said he shot her once then kept firing so she "couldn't tell the world what really happened".
She said Reeva once confided in her that had not slept with Pistorius, whom she had been seeing since November 2012, and was "she was scared to take the relationship to that level".
Ms Steenkamp said she believed her daughter knew "in her heart of hearts" the relationship was making her unhappy and she was poised to leave.
"Her clothes were packed. There is no doubt in our minds: she had decided to leave Oscar that night," she told The Times (£).
She added: "Either of them could have received a Valentine's Day message from another admirer that might have sparked a row.
Speaking about the verdict, she added: "I wasn't happy with it at all. I don't think that was justice for Reeva at all."
The paper is also serialising her book Reeva: A Mother's Story, which is published on November 6.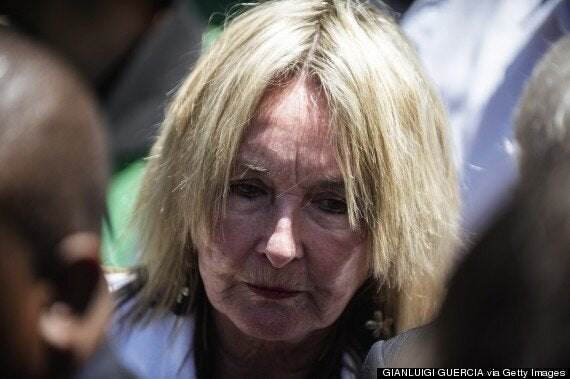 June Steenkamp has written a book about her daughter's death
In the book, Ms Steenkamp, 68, writes: "There is no doubt in our minds that something went horribly wrong, something upset her so terribly that she hid behind a locked door with two mobile phones."
She also describes Pistorius as "moody", "trigger-happy", "evasive" and "shifty".
Pistorius and his victim were the only witnesses who saw what happened, though one neighbour said she heard a pause between the first shot and the next three.
"I think he may have shot once and then he shot her again," Ms Steenkamp writes in the book.
She told The Times her daughter had "lost the possibility of having a grandchild for us".
"Having a baby, getting married. And, of course, her career was going so well," she said.
"She was just about to take off. Now, she's not even here breathing, you know. That's the thing."
Popular in the Community