When you're having a bad day, music makes things ten times better. And according to a new survey, Bohemian Rhapsody by Queen is the number one song to listen to when you're feeling down in the dumps.
It found that out of 10 mood-boosting song choices, the nation's favourite songs to listen to were Bohemian Rhapsody by Queen, Dancing Queen by Abba and Pharrell Williams' Happy. Plus a healthy portion of classical music.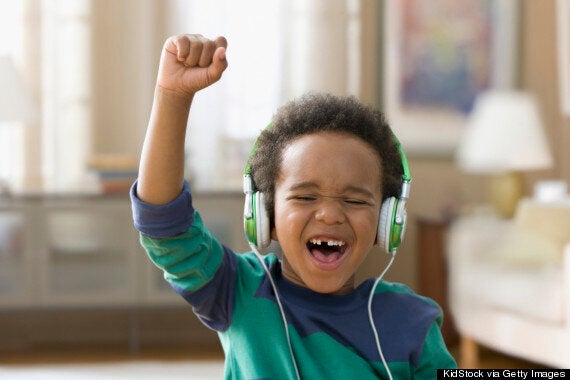 The survey also found that more than two-thirds of us like listening to music when we're feeling below par and generally unwell. This got us thinking: what songs make us feel uplifted?
So, we put the jury out to our wonderful Twitter followers who, might we add, have great taste in music... (Oh and we also made the ultimate happy playlist with your suggestions, scroll down for more!)