"I have experienced Cumber-mania from inside looking out, and it's quite something to behold," says Benedict Cumberbatch's recent co-star Joel Edgerton, who filmed alongside him in 'Black Mass', filmed in Boston, and witnesed at first hand the kind of devotion inspired by the British 'Sherlock' phenomenon.
"I was a bit disturbed when I saw the same woman appear right up at the barrier of three different locations, and I pointed it out to him," chuckles Joel, remembering. "He seemed to take it in his stride. He told me it only gets really weird when they truly believe they're married to him."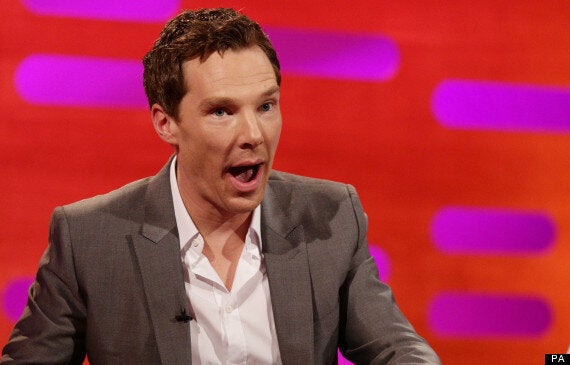 Benedict Cumberbatch now attracts a devoted fanbase wherever he goes
"It's weird, isn't it?" he agrees. "I'm sure it's a case of being careful what you wish for, like standing a little too close to the fire. We're all drawn to that, and then you start getting overheated, run away and then start inching back to the fire, anxious to get in the heat again."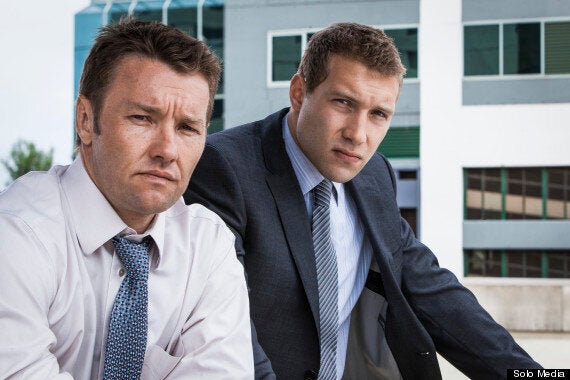 Joel Edgerton and Jai Courtney star in 'Felony'
Joel's own career would appear, instead, to be bubbling merrily on the stove, with writing credits coming along beside his rising on-screen career. He went back to his native New South Wales to write and star in 'Felony', which recently closed the Melbourne Film Festival and opened there to critical acclaim.
It's when he's driving home from a celebration of this that things start to go wrong, when a young kid on a bicycle crosses his radar. From then on, 'Felony' becomes as much a moral dilemma – Toohey is undoubtedly a good man who did a bad thing – as a thriller, and it is this combination that fascinates Joel.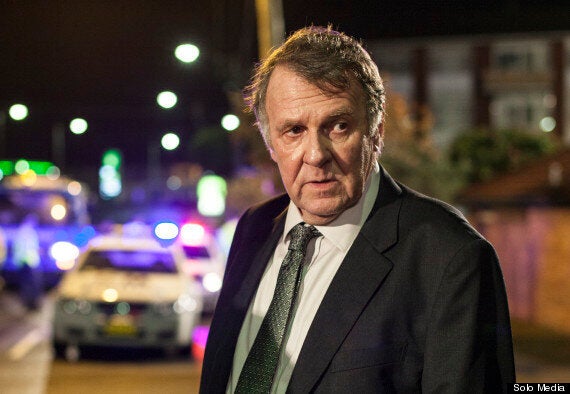 Tom Wilkinson plays a veteran cop, intent on protecting the system
"It's not so much the mistakes people make that fascinate me," he says, "as what happens next, how difficult it is to take responsibility for your actions, when a lie feels like the most mature thing to do.
"If a cop lies, what is the aftermath? How far does the ripple effect travel? Who else has to get involved? So I wanted it to be entertaining, undoubtedly, but I also wanted to explore ethics and people's different responses to a crime.
Joel explored the same quite kind of territory in his debut writing feature 'The Square' and he agrees there's a common theme to his work.
"There's definitely something I'm trying to resolve, or I'm trying to atone for a cumulative catalogue of minor crimes," he decides. He's definitely an actor with a lot to think about, so, even with a starring role in Ridley Scott's 'Exodus' opposite Christian Bale next on his slate, will Joel's interests eventually pull him behind the camera for good?
"Acting is brilliant, but it's decanting lightning in a bottle," he muses. "The rush of creating and pushing a screenplay out, that can be truly transportative or meditative. It's completely different.
"And I want to direct, too. I know that I'll love it, but it will be tortuous. And I'll phone up every director I've ever worked with to apologise."
'Felony' is out now on demand and digital platforms, courtesy of Solo Media Films. Click here to watch and for further info. Watch the trailer below...