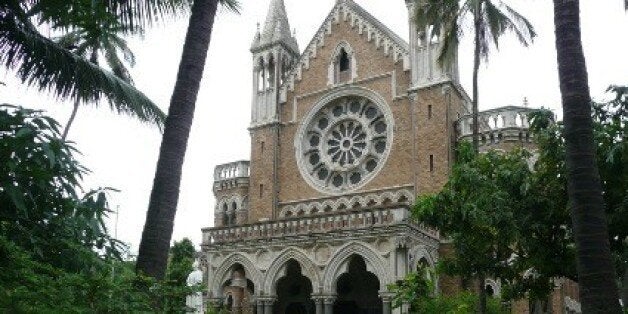 If you've got the same aspirations as Bruno Mars, and want to be a billionaire pretty freakin' bad, then your best bet is to enroll at Mumbai University.
Yes, that's right, the Indian institution produces more billionaires than the London School of Economics, Massachusetts Institute of Technology or New York University. Oh, and Oxford and Cambridge don't even come close.
The University of Pennsylvania clinched the crown, boasting 25 billionaire undergraduate alumni, with Harvard, Yale and Southern California coming in second, third and fourth respectively.
Mumbai made its joint debut at number nine, with 12 billionaire alumni - the same amount as the University of California, Berkeley - and one ahead of the LSE, which was the only UK institution to make the top 20.
The study also revealed 35% of the world's 2,325 billionaires, who have a combined net worth of $7.3trillion don't have a university-level degree.
Popular in the Community