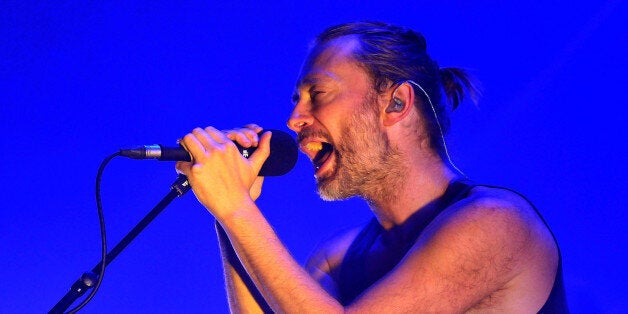 Forget young enterprise or setting up your own blog, three students from Oxford University helped Radiohead frontman Thom Yorke release his album as part of their course project.
Ryan Kroening, Phil Barry and Steven Lundy contacted Courtyard Management, the band's managing company, to offer up their services.
"We sent a message to Courtyard Management entitled 'MBAs offering brainpower', which we think piqued their interest a bit," Barry told student paper Cherwell. "Everything is driven by the music for Radiohead — our role was to adapt the business model around the music."
The trio were consulted on user experience, media strategy and financial analysis as Yorke prepared to release his latest album Tomorrow's Modern Bozes exclusivly on BitTorrent.
BitTorrent is a protocol which supports file sharing and enables fast downloads of large files. Fans can download the album for £3.75, with Yorke receiving 90% of the profits.
Speaking after the initial announcement of the album, Yorke said it was an experiment to see if the mechanics of the system was something the general public could get its head around.
"If it works well it could be an effective way of handing some control of internet commerce back to people who are creating the work. Enabling those people who make either music, video or any other kind of digital content to sell it themselves.
"Bypassing the self elected gate-keepers. If it works anyone can do this exactly as we have done."
Courtyard Management added: "It was immensely useful to have the input of the MBA students on data analysis and new marketing strategies. They produced a thorough and insightful document."